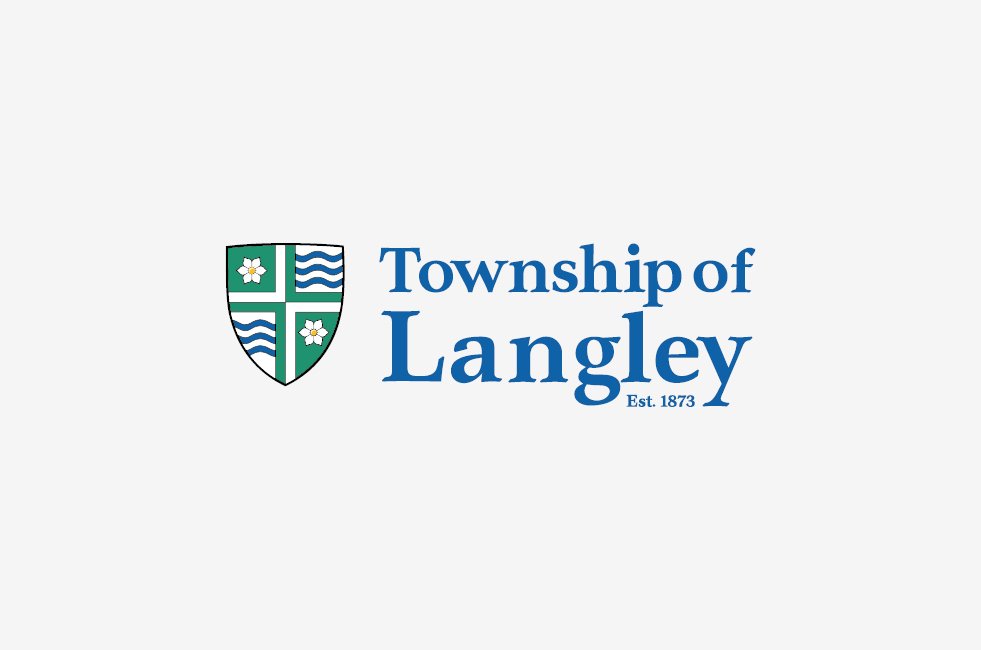 Posted on Thursday, April 05, 2018 05:00 PM
A dramatic eagle sculpted out of tin cans and copper.

A quilt fashioned from old tablecloths.

Chairs and tables created from used hockey sticks and skis.

Artwork crafted from scrap metal and plastic gardening pots.
These are just some examples of the...