Council Advisory Committees – Volunteer Now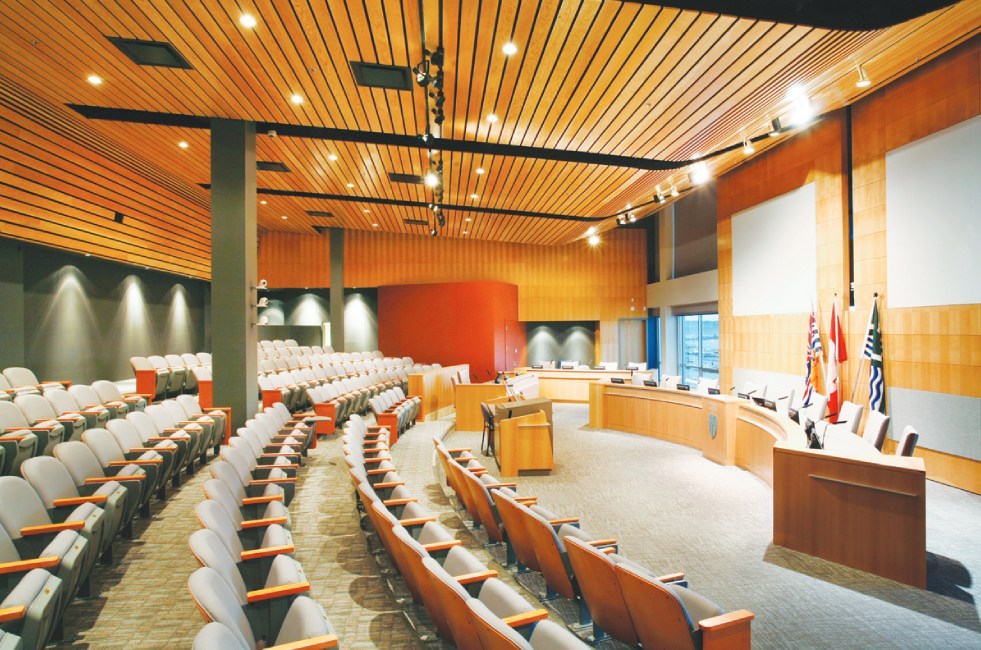 Get involved in your community! Township of Langley needs volunteers for Council Advisory Committees to provide input on important issues and contribute to our diverse and growing municipality. Committees advise on critical decisions, with a range of Committee focuses.
Thanks for your application. Applications closed on December 11, 2022.
Click on a committee name to learn more about the opportunity.
Two-year term positions and 1 youth (age 16-24) position available
Two-year term positions and 1 youth (age 16-24) position available
Two-year term positions and 1 youth (age 16-24) position available
Two-year term positions and 1 youth (age 16-24) position available