Curbside Collection in Winter Conditions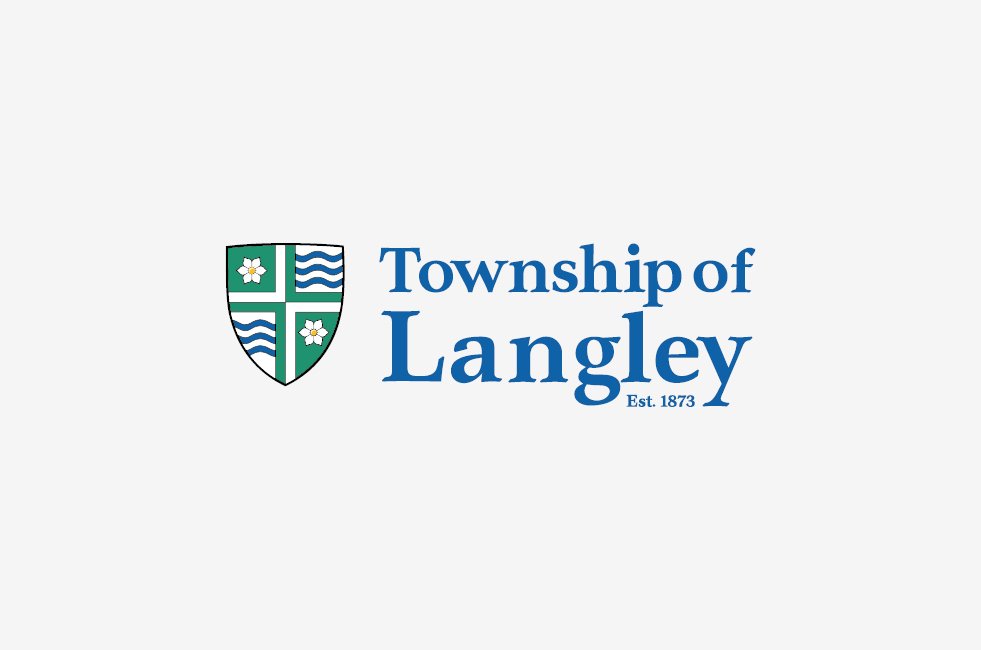 For changes to garbage, recycling or green cart collection schedules during extreme weather events, visit our News page for the latest updates.
Every year, winter rolls around and brings rain, snow, and ice along with it. This can pose challenges for curbside collection, from frozen items stuck inside Green Carts, to streets being missed due to wintry road conditions. To help ensure your materials are picked up on collection day, we've compiled a few tips.
1. Ensure your containers are visible and accessible for collection crews.
Collection crews know there are materials to collect only when they can see and access them. Clearing snow from carts and sidewalks allows crews to access your garbage, Green Cart, and recycling containers. Collection vehicles are not equipped to dig out materials from snowbanks.
2. Wrap or bag food scraps in paper to assist emptying.
During periods of sub-zero temperatures, it is not uncommon for moisture rich materials to freeze to the bottom or sides of your Green Cart. While collection staff make every effort to fully empty bins, materials frozen to your cart may be left behind. To assist your cart to fully empty, consider wrapping moisture rich materials in newspaper, use paper bags designed for food waste, or place them in a cereal-type box before placing them in your Green Cart.
3. Park your vehicle on your property whenever possible.
Vehicles edging into the middle of the road or along the sides of cul-de-sacs reduce the turn-around area for collection vehicles. If there is insufficient turn-around space, crews will be unable to access the area and collect materials.
Do
Don't
4. Sign up for weekly reminders and service alerts.
Residents can sign up for weekly collection reminders via e-mail, phone call, tweet, or digital calendar by entering their address in the widget below and clicking the green 'Get a reminder' button. This system will remind you what to set out for pick up the night before collection, adjusts to the holidays, and includes information on Township programs.
Residents who sign up for weekly reminders also receive service alerts. If collection delays are experienced during weather events, the Township notifies affected properties with this system. Alerts are specific to your area, meaning you won't be notified of issues on 196 Street if you live on 202 Street.
This web-based service is provided by Recollect/Open West Systems Inc. Visit the Recollect Privacy Policy.
5. Follow Sierra Waste's blog during weather events.
Updated throughout the day, sierrawaste.ca/blog posts information regarding the areas and collection streams (recycling, organics, garbage) missed. If your area is not listed and you experience a missed pick up, report it at 604-530-3939.
---
What to do if your materials are missed
Collection staff make every effort to collect materials as originally scheduled, however, inclement weather can make some areas unsafe to service, posing risks to residents and/or personal property. While passenger-type vehicles may be able to get in and out of unserviceable areas, collection trucks err on the side of caution.
Missed recycling
Leave your blue box, yellow bag, and grey box at the curb until the end of the week. Collection crews will return if conditions improve later in the week. Residents can report improved road conditions by calling Sierra Waste Services Ltd. at 604-530-3939.
If recycling has not been collected by the end of the week, please remove your recycling from the road and set it out again on your next collection day. If your recycling containers are full, the use of other containers, such as a Rubbermaid-style bin, will be accepted temporarily during the inclement weather period. Materials must still be sorted when placed in additional bins – one bin for containers, one bin for paper, and one bin for glass bottles and jars. Recyclables set out in plastic bags are not accepted.
Missed Green Cart
Green Carts are normally collected before garbage carts on collection day. If severe inclement weather causes collection delays and because garbage is collected every other week, collection may shift to garbage priority mode with Green Carts collected later that day if time permits. If your Green Cart was not collected by the end of your scheduled day, leave your cart at the curb for one additional day. If your Green Cart remains unemptied by the end of the second day, please pull it in and set it out on your next collection day.
Missed garbage cart
Leave your garbage cart(s) and any bags or cans with Extra Garbage Stickers out until they are collected, or you receive further instruction from Township staff. Crews will attempt to access your property as soon as road conditions improve. Residents can report improved road conditions to Sierra Waste Services Ltd. at 604-530-3939.
Engineering Division
604-532-7300
opsinfo@tol.ca