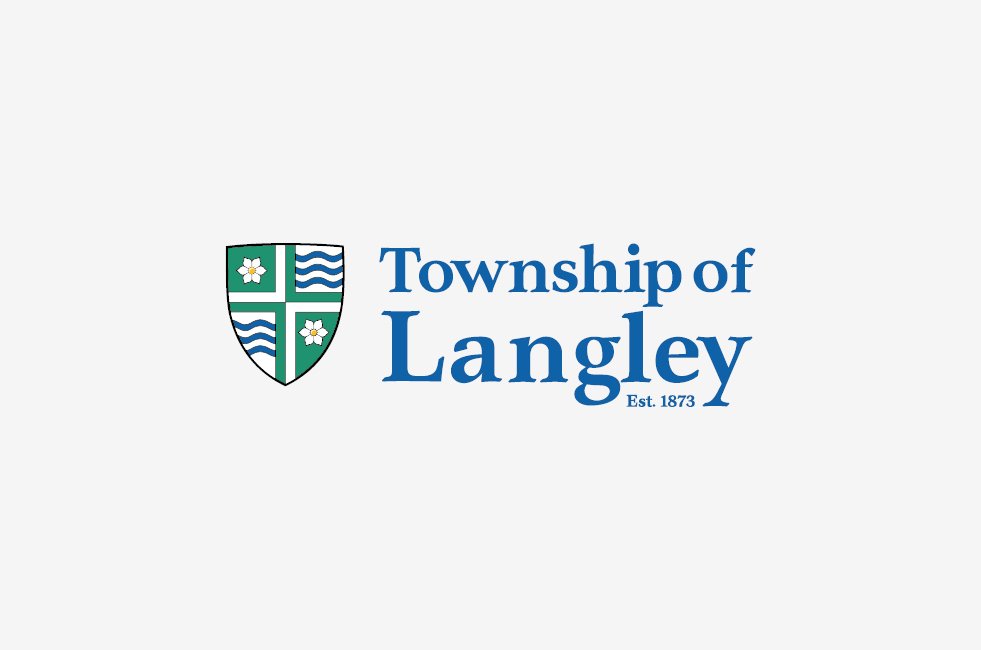 Posted on Monday, March 12, 2018 05:00 PM
We are aligning our open data platform with our other web mapping services in order to deliver a more efficient service.
Users can expect a new look and feel with an equally high quality experience to the existing platform. From April 10th forward,...