Learning, Classes and Programs
Art classes
Let our Arts and Culture Programmer guide you through art techniques, using supplies you have at home, to create your own beautiful works of art.
Indigenous learning
We invite community members and guests to take time to learn from, reflect on and share our gathered materials and resources.
Our shared history
The story of the Township of Langley is a rich and varied narrative involving many cultures and activities.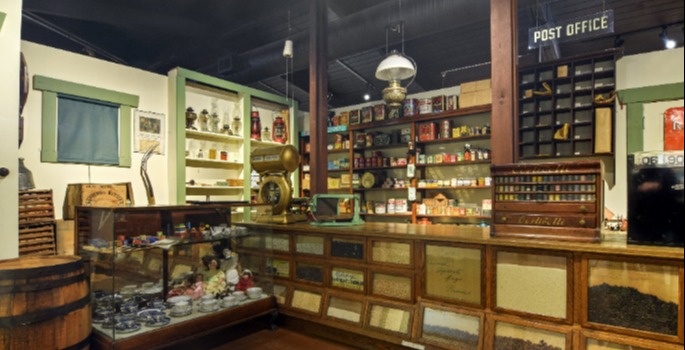 School programs
For the past 45 years we have been sharing our heritage and educational expertise with the students of this province.