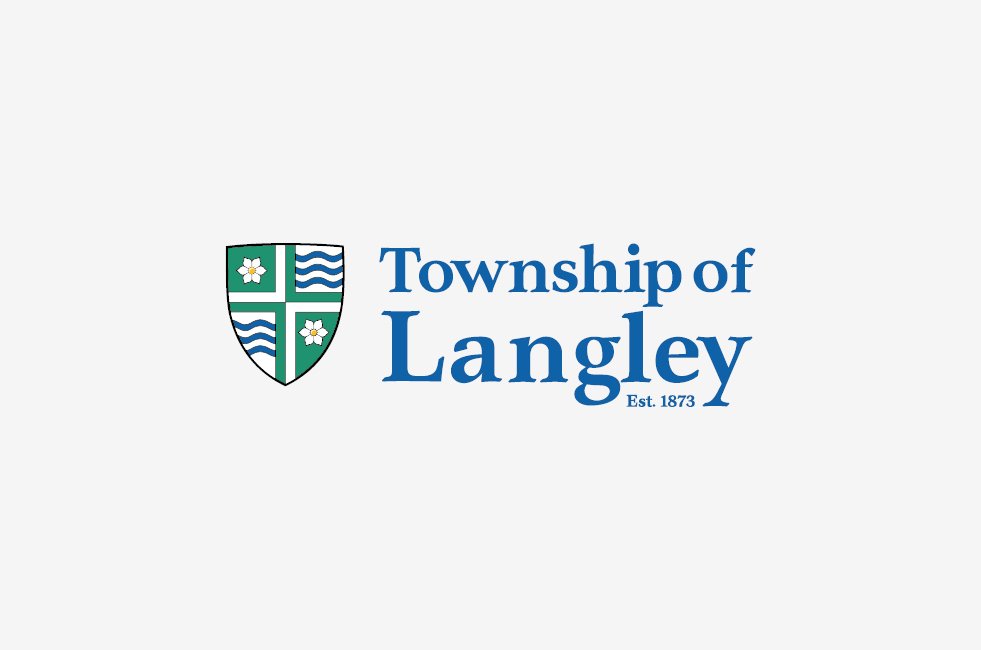 Posted on Friday, December 01, 2023 06:21 PM
Utility work on 201 Street between 86 Avenue and 88 Avenue may result in minor delays from 9am to 3pm on December 13 to 15. Traffic control personnel will be on site.
The work is weather dependent and may be rescheduled or extended as required. For...