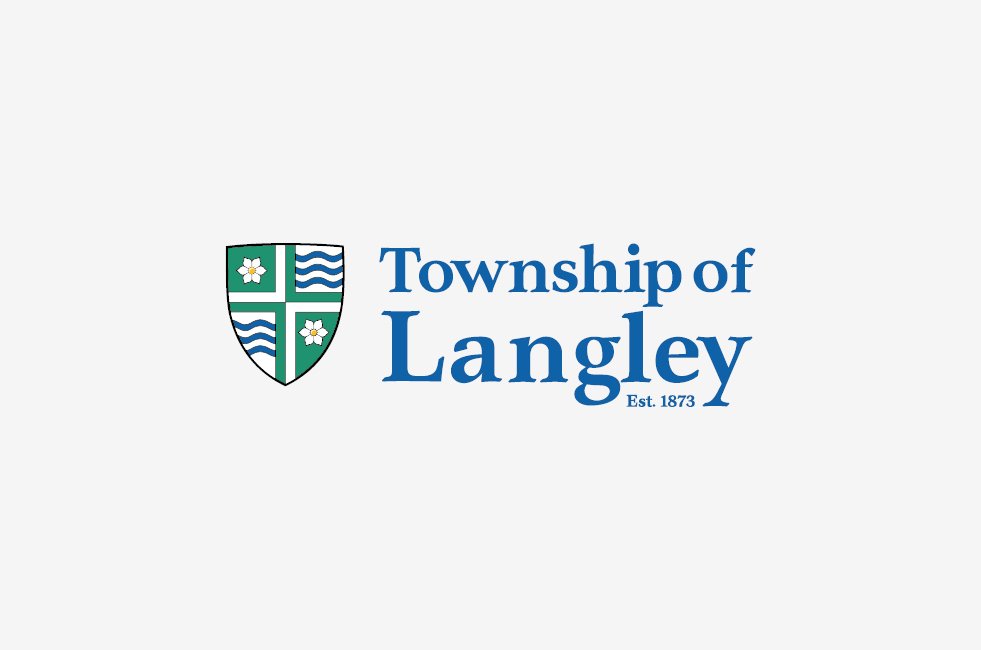 Posted on Tuesday, October 24, 2023 05:24 PM
Utility work on 64 Avenue between 264 Street and 267 Street will result in single lane alternating traffic from 7am to 5pm on October 25 to November 1. Traffic control personnel will be on site and delays may be experienced.

The work is weather...