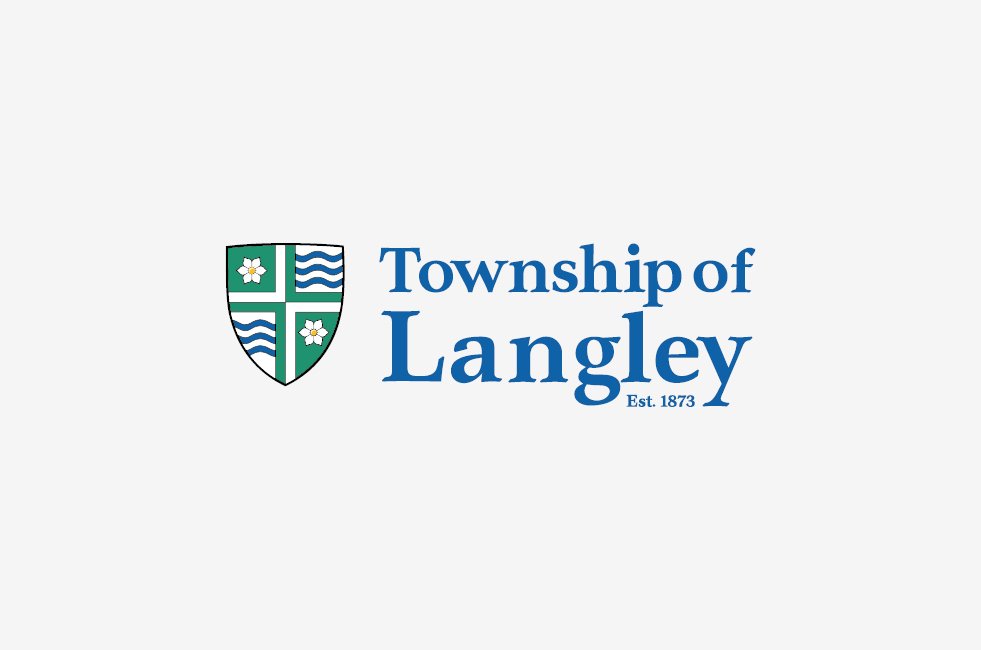 Posted on Monday, January 16, 2023 09:28 AM
Utility work on 216 Street between 76 Avenue and 80 Avenue will result in single lane alternating traffic from 9:00am to 3:00pm from January 17 to 20, 2023. Traffic control personnel will be on site, and delays may be experienced.
The work is weather...