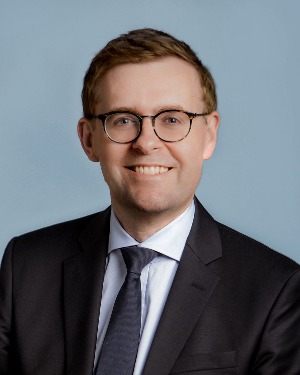 First elected to office in 2018, Mayor Eric Woodward is currently serving his first term as Mayor of the Township of Langley after serving the previous 2018-2022 term as a Councillor.
Growing up in Langley, Eric was part of the emerging internet industry at a young age, forming and selling several successful companies before committing himself to the community.
Current community service
Eric serves the community as:
Director, Eric Woodward Foundation
Alternate Director, TransLink Mayors' Council on Regional Transportation
Member, Langley Supportive Housing Project Community Advisory Committee
Member, School District #35 Liaison Committee
Member, Recreation, Culture, and Parks Advisory Committee
Alternate Member, Salvation Army Gateway of Hope Community Council
Past community service
Eric served the community as:
President, Fort Langley Business Improvement Association
Vice-Chair, Langley Memorial Hospital Foundation
Member, Heritage Advisory Committee
Member, Economic Development Advisory Committee
Alternate Member, Fraser Valley Regional Library Board
Professional career
While working on his degree at the University of British Columbia, Eric pursued a network management and software development career. He left UBC during his fourth year to co-found his first technology company, Internet Direct. He then co-founded Mail.com and DomainWorks, which he later sold to focus his efforts on the community.
From 2005 to 2015, Eric acquired and renovated the facades of several buildings in Fort Langley and completed the LEED Gold Coulter Berry Building in 2016. Improvements for Fort Langley are now being pursued within the Eric Woodward Foundation with all financial benefits thereof for charitable purposes.
Eric has a BA in Political Science from the University of British Columbia.
Contact
Township of Langley Civic Facility
20338 65 Avenue
Langley, BC V2Y 3J1
Phone: 604-533-6000
Email: ewoodward@tol.ca