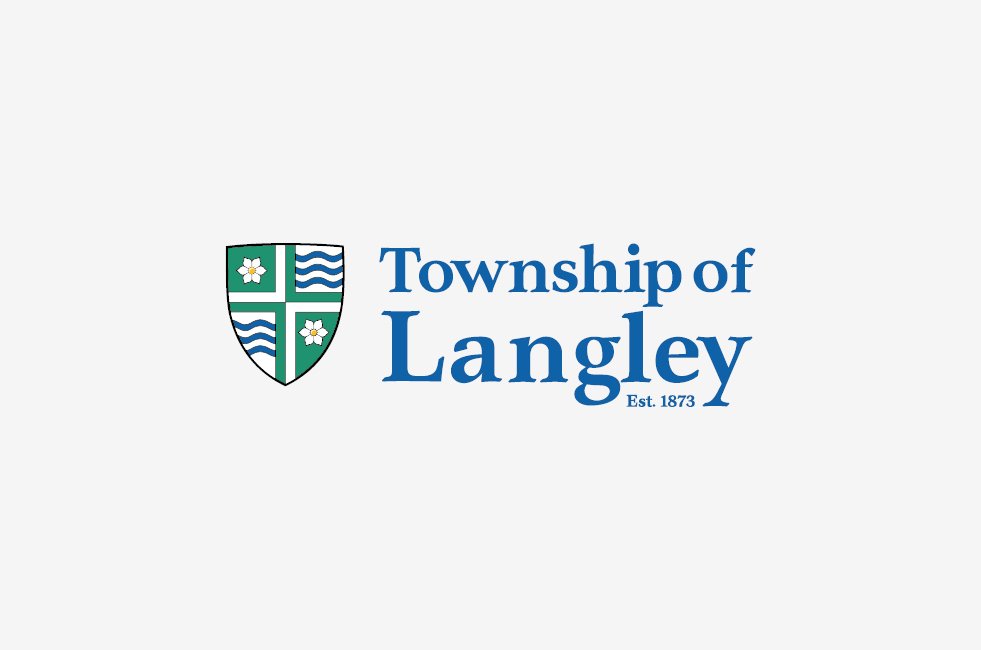 Posted on Wednesday, July 12, 2017 05:00 PM
Even in the summer, students from across the Township of Langley in grades 1 through 12 are attending school to get extra help, explore areas of interest, and stay connected with their learning. Remember to think of them and slow down as you drive in...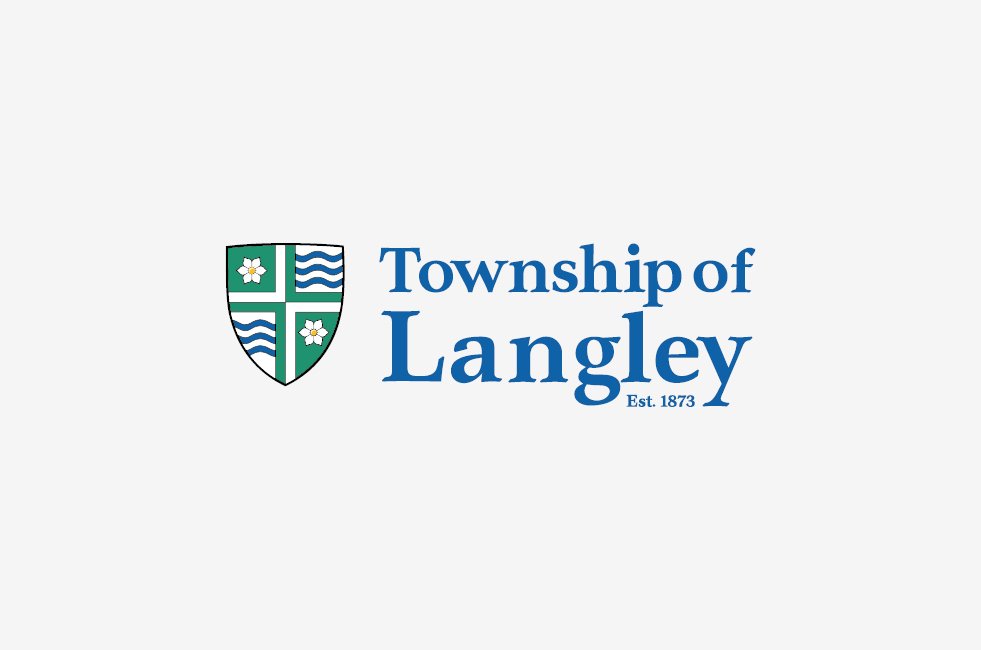 Posted on Tuesday, July 11, 2017 05:00 PM
The wildfires across various parts of British Columbia are a concern to many. Our thoughts are with all those impacted by the fires, and we extend our gratitude to all those fighting the devastating fires in our province.
To stay informed
For the most...