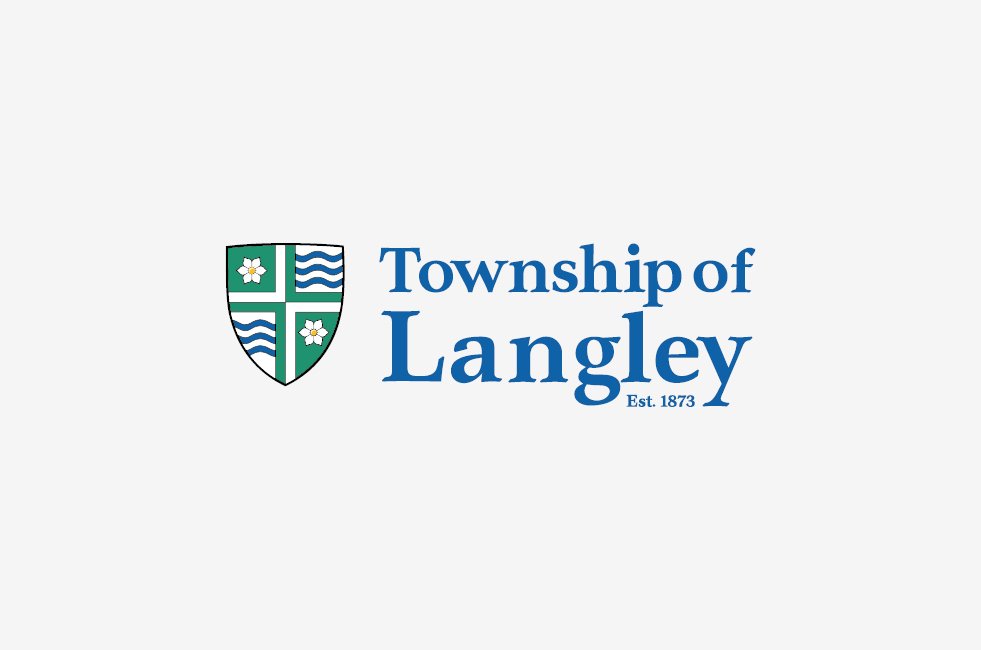 Calling all Registered BC Non-profit Societies and Registered Canadian Charities.
Is your organization based in the Township of Langley? Does it provide services or programs that directly benefit more than 250 Township residents?
If yes, you may qualify for funding under the Community Grant program for your project, program, or special event. Applications for the Township's 2022 Community Grant Program are now being accepted.
Visit the Township's application portal to view the criteria and start your application today.
Application deadline: February 28, 2022