Alder Inn Public Input Requested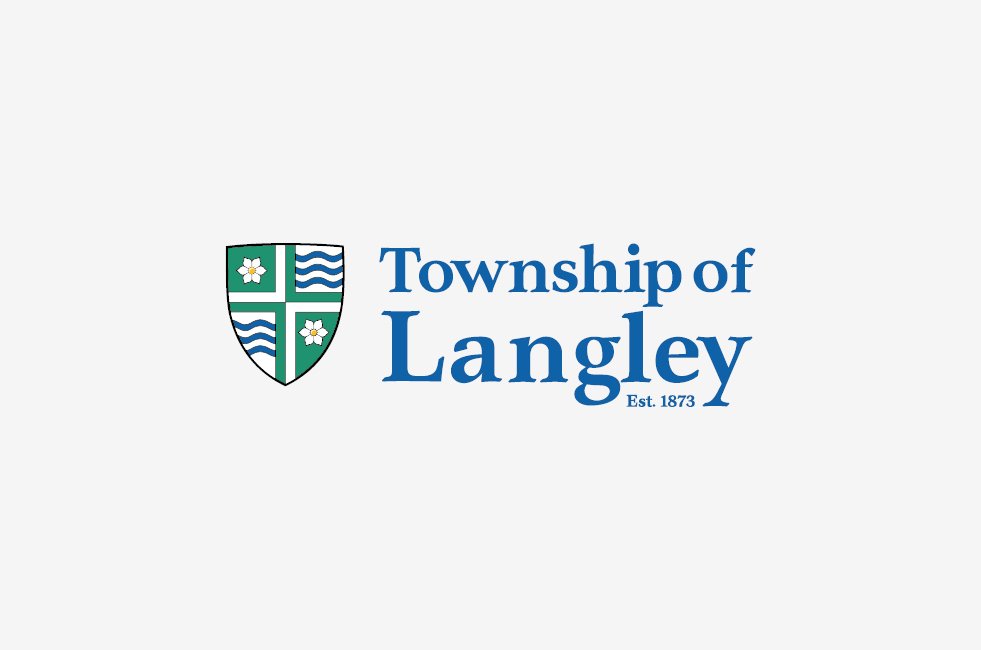 The Township of Langley Council requests public input on the Alder Inn motion discussed at the June 15, 2020 Regular Council meeting. The public is asked to provide their input regarding the following:
Proceed without delay to complete the environmental abatement, demolition, and removal of the building known as the "Alder Inn" for the positive, community-orientated interim use(s) of community gardens, and some parking in its rear lane areas, in consultation with the Aldergrove Community Association and Aldergrove Business Association
Fund environmental abatement, demolition, and removal with, either:
$125,000 from Building Reserve;
$75,000 from Council Contingency; and
$50,000 from unused grant distributions with the Community Grants Program within 2020 due to the COVID-19 pandemic; Combined as such to ensure no impact on property taxes within the annual budget process; or, up to $300,000 from future road disposals necessitated by upcoming land development applications
Prepare to commemorate and honour the early history of the Alder Inn, potentially similar in concept to what was done for the Aldergrove School at the Aldergrove Credit Union Community Centre, or what is done within the commercial area of Fort Langley
Please provide written submissions using one of the following methods. Submissions deadline is noon, July 13, 2020.
Email: legservicesinfo@tol.ca
Mail: Legislative Services, 20338 – 65 Avenue, Langley, BC V2Y 3J1
Phone: 604-533-6100