Aldergrove Credit Union Community Centre Waterpark and Pool Adjusted Hours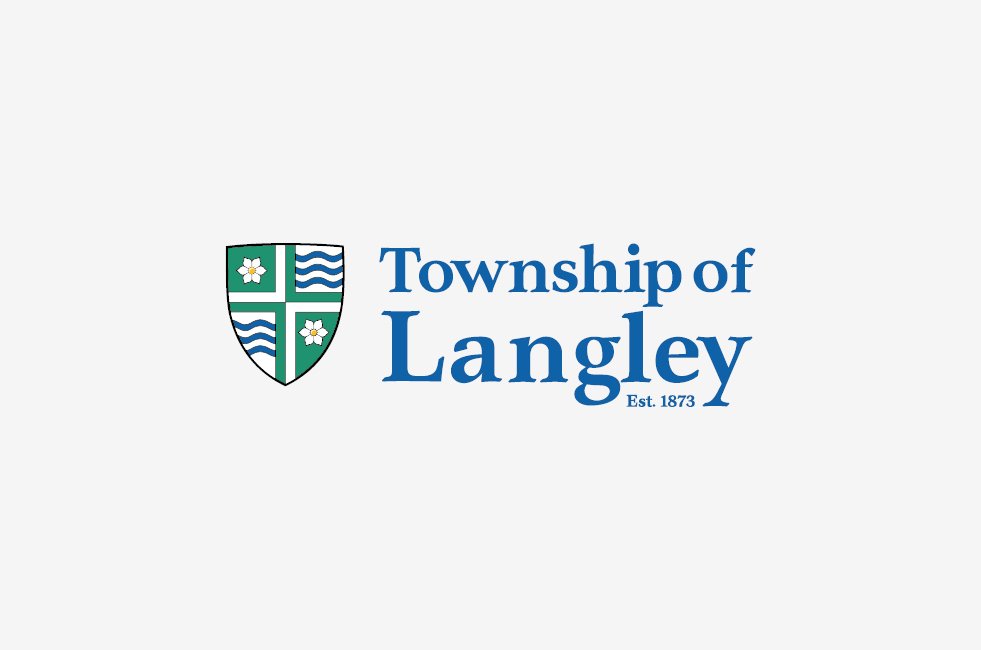 Otter Co-op Outdoor Experience waterpark, and Pacific Zone pools will be closed due to an event on Thursday, August 22 from 1:30 - 4:30pm.
The closure includes the waterpark, as well as the 25M pool, Pacific Lagoon, Pacific Cove and sauna/steam room.
Afternoon swimming lessons and other sessions will go ahead, as scheduled.
Pool and waterpark openings for August 22 will be:
Pacific Zone
6:30am - 1:00pm
4:30pm - 9:30pm
Otter Co-op Outdoor Experience waterpark
10:00am - 1:00pm
6:00pm - 9:00pm
For updated, real-time public swim calendars, please visit https://www.tol.ca/recreation-culture/calendars/swimming-pool-calendars/