BC Tech Association: #WhatWorks – Industry Innovation Series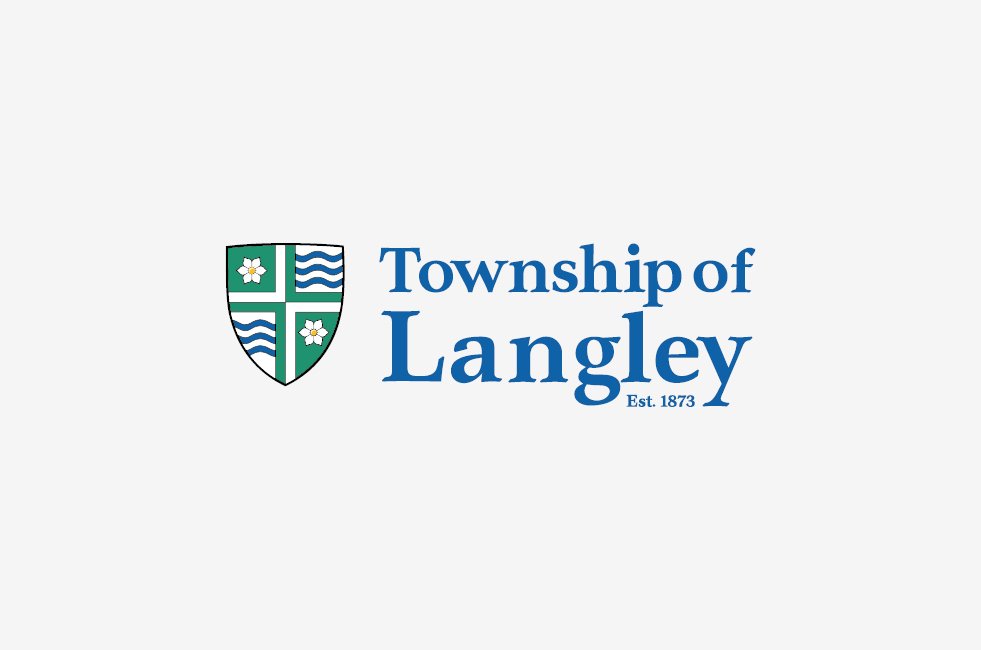 Presented in partnership with the Township of Langley, the City of Surrey, and the City of Richmond, the BC Tech Association hosts the #WhatWorks – Industry Innovation Series on Friday, January 28, Friday, February 25, and Thursday, March 31.
This event series will cover three of the key success factors to consider for technology adoption, including: AI, automation, software, ERP, clean tech, traceability, cost-efficiencies, implementation best practices, cultural change, and leadership.
The series includes:
January 28 - Technology as a Competitive Advantage: Investing in your bench strength
February 25 - Return on Investment: Unlocking efficiencies through the supply chain
March 31 - Organizational Readiness: Building an adoption culture
Learn more and register online through the BC Tech Association.