Bring the Township with You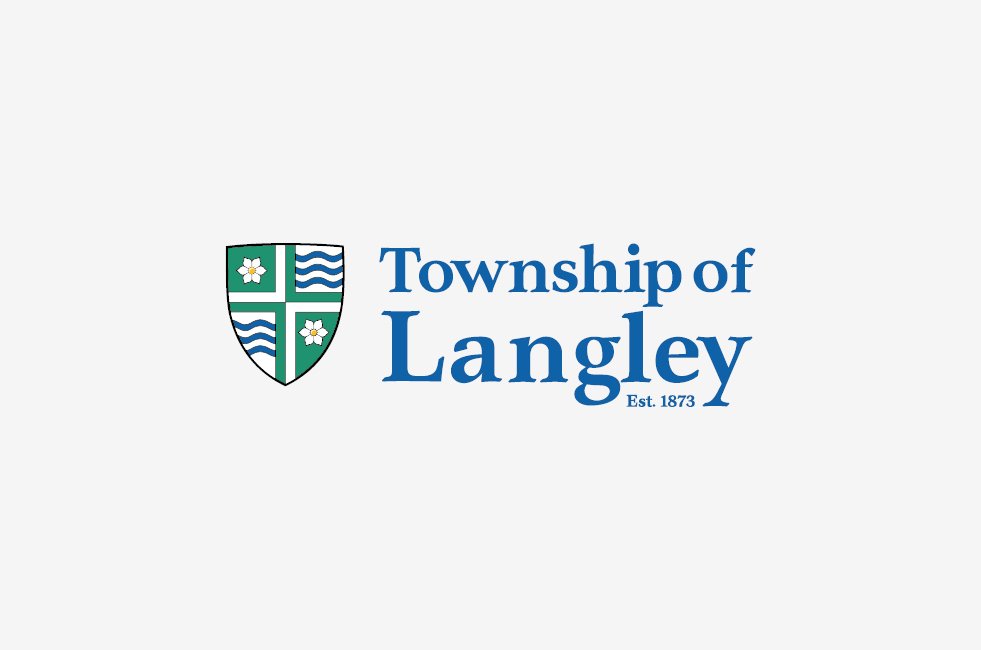 Staying connected with the Township of Langley has never been easier!
For curated, close-to-home news, programs, services, events, and much more, find us at:
Township of Langley on Facebook
@langleytownship on Twitter
@langleytownship on Instagram
Township of Langley on YouTube
Township of Langley on LinkedIn
Subscribe to eNews for notifications delivered straight to your inbox. You choose your notification preferences, so you'll receive what you feel is most relevant to you.
Visit our events listing for the latest Township events.
Be the first to know about matters that impact your municipality. However you choose to stay in the know, we're there with you.