Bringing Municipal Collection to Your Townhome Complex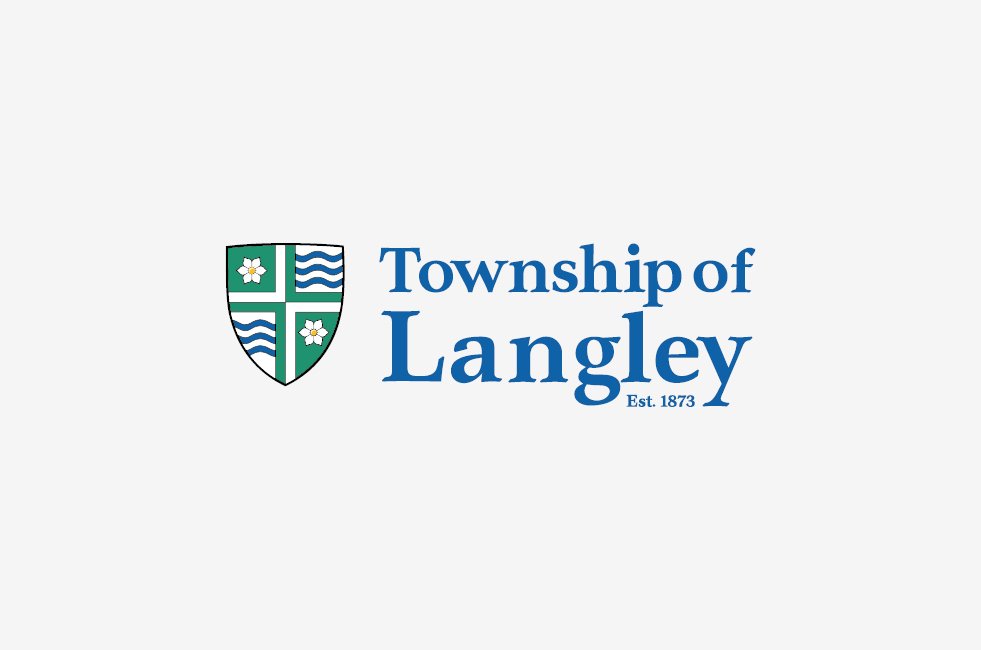 Do you live in a townhome complex where recycling is picked up by one service provider and garbage and organics by another? More than likely, your complex receives recycling collection through the Township of Langley and our contracted hauler, Sierra Waste Services Ltd., but makes alternate arrangements for garbage and organics collection.
Your strata is likely eligible for full municipal collection services
Properties that participate in municipal waste programs receive:
Weekly Green Cart collection (in addition to the existing weekly recycling pick up)
Bi-weekly garbage collection
Four large items picked up by appointment at any time during the year.
These services are bundled and charged directly to each homeowner via property taxes, allowing strata to remove waste collection costs from strata fees.
Why switch to municipal garbage and organics collection?
We provide each home with a garbage and Green Cart when service starts. Each bin is unit specific, tracked by serial number and RFID tag.
Rates for service are variable unit-to-unit based on the size and number of garbage carts at each home. Annual rates are charged directly to each unit owner on their tax notice, making each home responsible for the costs of disposing of the waste generated by their residence. Homes that produce less garbage by maximizing participation in recycling and composting programs can use our smaller garbage cart and pay a lower annual rate.
Having the same provider for recycling, garbage, and organics means all services are provided on the same day. Collection day will shift with statutory holidays, eliminating confusion on what to set out when.
For those that need a little extra help remembering, we offer weekly collection reminders for municipal services. This system will work with the existing recycling collection you already receive but also incorporates garbage and organics schedules. You can choose to receive a weekly e-mail, phone call, tweet, or calendar reminder the night before pick up reminding you what to set curbside. We include educational information in these weekly updates, and subscribed properties are the first to know of collection delays due to inclement weather. You can sign up for alerts at tol.ca/calendar.
A local company based in Abbotsford processes all organic materials collected in the Township's Green Cart program. The Green Cart program accepts all yard trimmings, food scraps, and food-soiled paper products (such as coffee filters, paper towels, greasy cardboard or paper packaging, and so on). These materials are turned into compost used in Township parks and boulevards, and are blended into different soil mixtures available at local retailers, closing the organic waste loop within the Township.
We collect unlimited volumes of organic waste. Materials that do not fit in your Green Cart can be set out in paper bags, your own 80-litre cans marked with a GreenCan decal (decals available free at Township facilities), or bundled branches.
If your townhome complex is considering their options for waste collection and would like more information, please have your strata manager contact our Solid Waste team at 604-532-7300, or visit tol.ca/carts.
Engineering Division
604-532-7300
carts@tol.ca