Brookswood-Fernridge Neighbourhood Plans are Ready for Review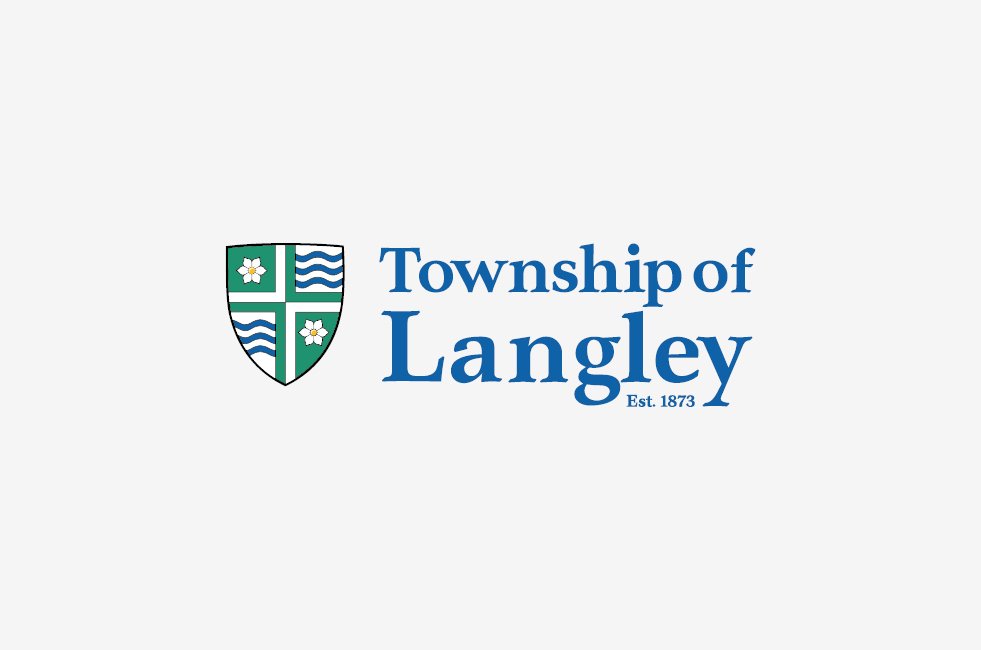 Your feedback is needed! Join us in finalizing the Booth, Fernridge and Rinn Neighbourhoods Plans before they go to Council for bylaw consideration. Participate in one or more of the upcoming engagement events including a virtual Open House period, a virtual Presentation and Q&A Session, and Talk With a Planner sessions.
---
Plans released - charting a new course!
Draft Plans for the Booth, Fernridge and Rinn neighbourhoods in Brookswood-Fernridge have now been released for comment. Full drafts of these three Plans are available for review at tol.ca/bfnp. These Plans are the culmination of a carefully-phased process that included a series of successive plan-building steps, intensive technical and policy analyses, and extensive public engagement.
The Booth, Fernridge and Rinn Plans align with and are deeply rooted in the Vision and Guiding Principles that form the foundation of the Brookswood-Fernridge Community Plan. They each clearly state and follow the agreed Neighbourhood Character Goals and Policies to shape growth and protect the environment, while providing a 'blueprint' for investment, development, and evolution in each neighbourhood over the coming decades.
---
Virtual open house period - We want your feedback!
Date and Time: From Noon, Tuesday, February 22, 2022 to Noon, Monday, March 7, 2022.

This final Open House for the Brookswood-Fernridge Neighbourhood Plans will engage people online, over a two-week period. You will be able to view details of the Plans and provide your written feedback at tol.ca/bfnp during the Virtual Open House period, starting February 22.
---
Presentation and Q&A session
Date and Time: Thursday, February 24, 2022 at 7:00pm
Virtual Place: tol.ca/bfnp

The purpose of this Virtual Presentation is to highlight the key policy outcomes of the Draft Booth, Fernridge and Rinn Neighbourhood Plans.
---
Talk with a Planner sessions
Dates: Beginning Wednesday, February 23, 2022
Times: 15-minute Sessions available
Virtual Place: Virtual meeting and Telephone options. Registration required at tol.ca/bfnp.
Please register for a Talk With a Planner Session at tol.ca/bfnp. The purpose of these 15-minute conversations is to answer questions regarding the Draft Neighbourhood Plans.