Budget 2022 - Give Your Input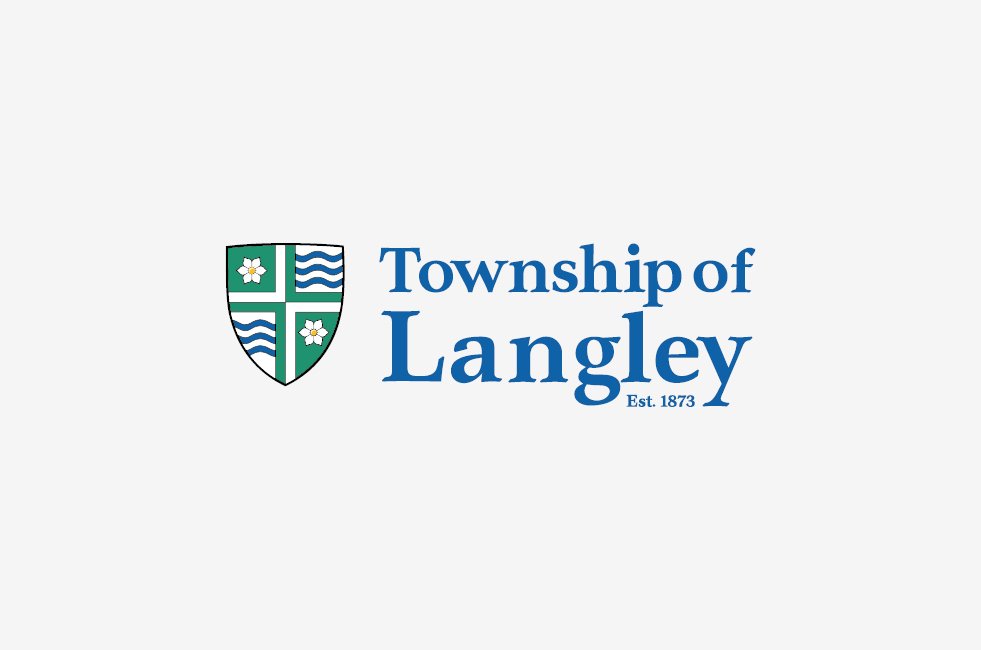 Give your input on the 2022 budget.
Township of Langley Council is in the process of deliberating the 2022 – 2026 Five-Year Financial Plan, with emphasis on the 2022 Operating and Capital Budget.
As they consider the Financial Plan and Budget, Council would like to hear from citizens, so that their views and input may be taken into consideration.
For input options, and budget information, visit the budget website.