Fort Langley Outdoor Pool Closed Temporarily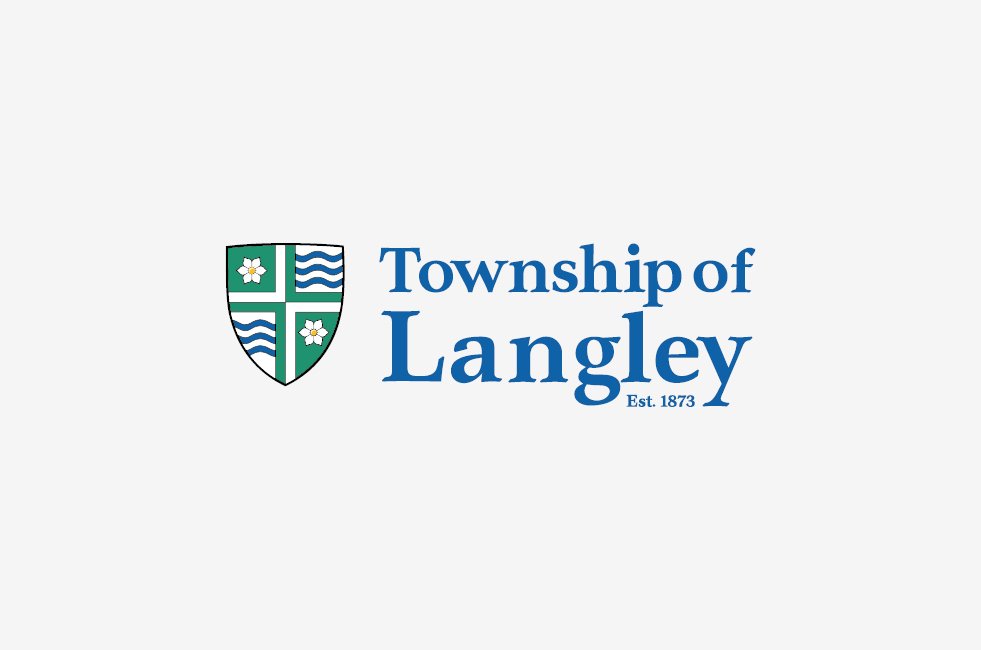 Fort Langley Outdoor Pool is temporarily closed for maintenance.
Today's (July 26) swimming classes will be moved to Walnut Grove Community Centre. Check the real-time updated pool calendars at tol.ca/swim for updates and swimming options at other Township facilities. We will have more information on re-opening when it becomes available.