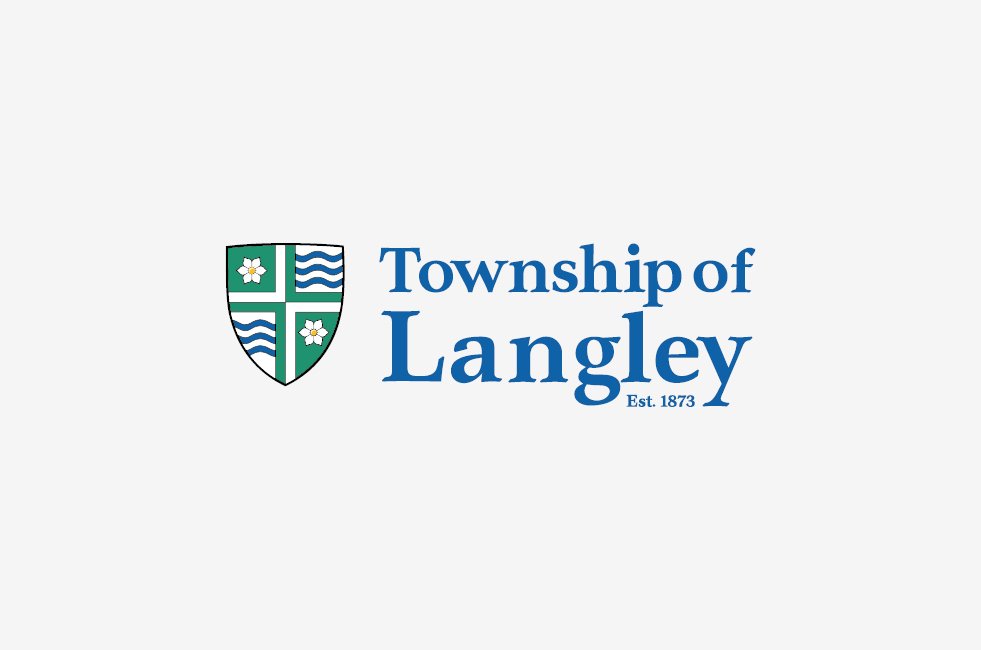 The freeze-and-thaw of winter weather can cause potholes and scaling. While crews work to repair impacted roads, we need your help in identifying locations we may not know about.
Let us know
If you come across a pothole that requires maintenance, let us know by filling out an online request at tol.ca/pothole, or call 604-532-7300, Monday to Friday, between 8:30am and 4:30pm. These requests will be dispatched to crews for assessment and repair. Please be advised inclement weather may cause delays in repair.
Potholes on Highways and On-ramps/Off-ramps
The Ministry of Transportation and Infrastructure retains private contractors to maintain provincial highways year-round. For potholes and other maintenance on provincial highways, on-ramps, and off-ramps, utilize the Ministry of Transportation and Infrastructure's Report a Highway Problem online submission form.
Engineering Division
604-532-7300
opsinfo@tol.ca