Insight: March – April Edition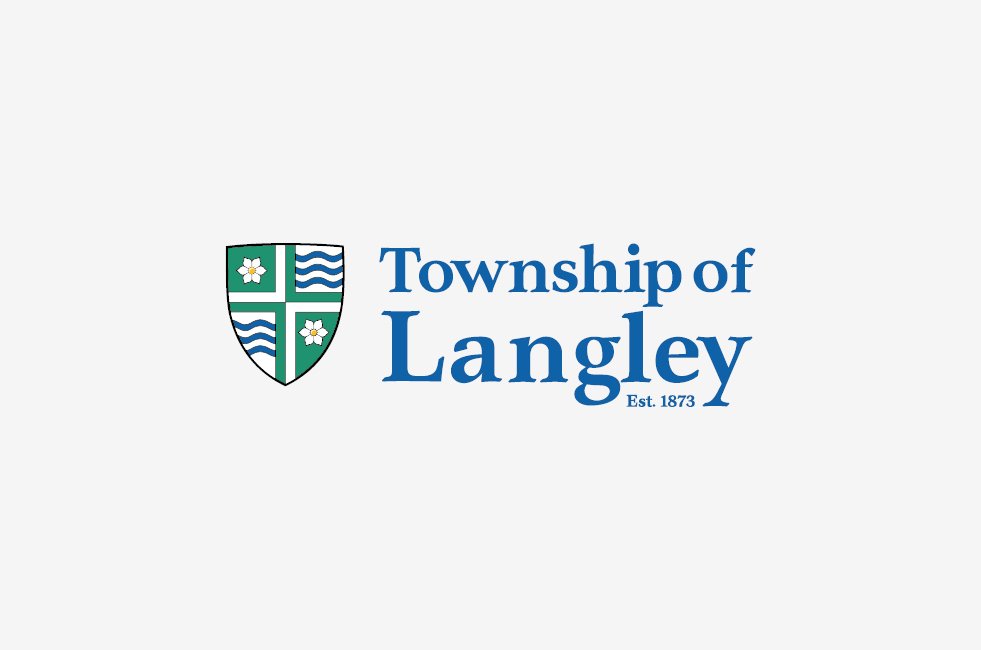 Catch up on recent business and economic news and events in this latest issue of Insight, the bi-monthly newsletter from the Township of Langley's Economic Investment and Development team.
Want the convenience of Insight straight to your inbox? Subscribe now!
COVID-19 pandemic preparedness for business
Businesses play a critical role in protecting the health and safety of employees and limiting the negative impact of COVID-19 on the economy and communities. Find vital information and steps for businesses to take in the COVID-19 Pandemic Preparedness for Business guide by the Canadian Chamber of Commerce.
We want to know your business!
Media, investors, venture capitalists, and stakeholders frequently contact our Economic Investment and Development team for information on businesses that have import and export interests, or that are interested in expanding, diversifying, amalgamating, growing, or have a large employee base/top employer. To point them in your direction, we need to know more about your business first. Complete our simple online questionnaire to help us get to know your business.
Development statistics: 2015-2020
Each month our Community Development team works hard to compile and release building statistics, and 2020 is off to a roaring start. In January alone, 357 building permits were issued with a construction value of over $261M. For more details, you can check out the Building Statistics page, released and updated each month.
Launch your small business
Considering opening a small business of your own? Willowbrook and Willoughby have continued to be a hub for both residential and commercial development. In 2019 alone these neighbourhoods accounted for over 75% of new development permits! Check out these small business resources to help you get started on your small business venture and contact the Economic Investment and Development team any time for additional information at invest@tol.ca.