Insight Newsletter: January/February 2023 Edition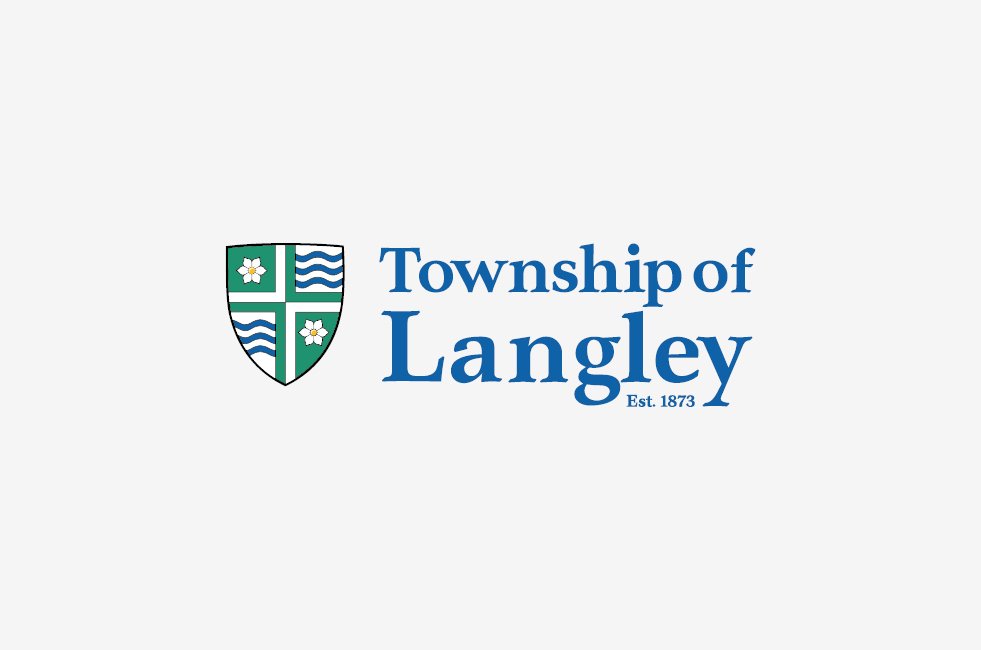 Stay up to date on relevant and timely business and economic news and resources during the COVID-19 pandemic.
Want the convenience of Insight straight to your inbox? Subscribe now!
Workforce Roundtable: Accessing Langley's Local Immigrant Talent Pool
Labour shortages is an ongoing challenge for Langley businesses, and particularly within trades. Join a roundtable on Tuesday, January 31 that will focus on tackling local skills shortages amongst manufacturing, trades, transportation and warehousing sectors. Co-hosted by the Greater Langley Chamber of Commerce and the Langley Local Immigrant Partnership, employers will also get tips and guidance on finding, recruiting and retaining new immigrant workers.
Tactics to Retain and Attract New Talent to Your Business
Businesses of all sizes continue to find it harder to recruit the right candidates and workforce shortages continue to impact all industries. Find tips on what you can do today to both retain and attract future employees.
Bid Opportunities in the Township of Langley
The Township of Langley uses bids&tenders, a leading digital procurement platform that connects buyers and vendors through an online marketplace. The platform simplifies the bid submission process for vendors through an intuitive, seamless user interface. View the latest Township of Langley service and project opportunities and create a free bidding system vendor account.
BC Employer Training Grant
The BC Employer Training Grant Program provides funding to small, medium and large businesses to support skills training for new or current employees. The intent of this program is to help British Columbians access the skills training required to adapt to the labour market's changing job requirements, while also encouraging employer involvement in skills training. The grant helps employers pay for training, which in turn helps employees experience increased job security or move into better jobs. Employers can apply as often as needed and can receive up to $10,000 per employee, with a maximum annual amount of $300,000 per employer.
BC Provincial Nominee Program
If your business has been unsuccessful in finding a skilled permanent resident or Canadian worker to fill a permanent position, the BC Provincial Nominee Program (BC PNP) may be a good option for you. BC PNP's Skills Immigration is a tool for employers to attract and retain workers and recent graduates with the skills, education and/or experience that is needed in BC. If your employee is nominated by the BC PNP, they may receive a work permit support letter to start working with you as soon as possible. To learn more about grants and financial support available to you and your workers, visit Welcome BC.