Insight Newsletter: January/February 2022 Edition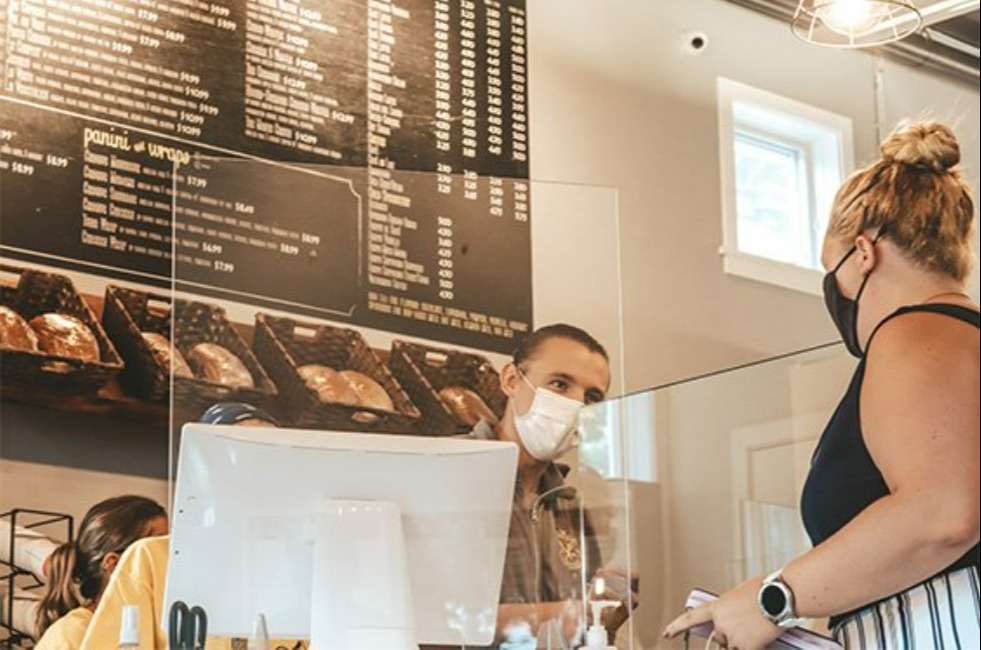 Stay up to date on relevant and timely business and economic news and resources during the COVID-19 pandemic.
Want the convenience of Insight straight to your inbox? Subscribe now!
Re-activating your business COVID-19 safety plans
On January 7, 2022, the province issued a new Public Health Order requiring employers to re-activate business COVID-19 Safety Plans. Businesses must display a copy of their COVID-19 Safety Plan both online and on-site in a place visible to customers, contractors, and employees. WorkSafe BC has created a fillable COVID-19 Safety Plan template, available for download.
Accessing BC's new COVID-19 Closure Relief Grant
BC businesses ordered to close as of December 22, 2021 can now apply for the COVID-19 Closure Relief Grant. Relief grants are available to eligible businesses to help with expenses such as rent, employee wages, insurance, maintenance, and utilities. Learn more and apply at COVID-19 Closure Relief Grant.
Coming together to celebrate Canada's Agriculture Day
On February 22, 2022, Canadians from coast to coast are encouraged to come together to recognize and celebrate the men, women, and families who produce the food that Canadians put on their tables and that people around the globe also love to eat. Check out Canada's Agriculture Day website to find out how you can celebrate this hard-working and amazing industry with your family.

Check out the Township's Facebook and Instagram posts from February 18 to 22 to learn more about agriculture locally here in our community and answer our trivia questions for the chance to win prizes courtesy of Tourism Langley.
What works - improving business performance using technology as a competitive advantage
Register and join us on January 28 for BC Tech Association's Technology as a Competitive Advantage: Investing in Your Bench Strength virtual workshop. This 1-hour online workshop will explore how technology adoption can improve business performance across industries. Register today.
We're here to help your business
The Township's Economic Investment and Development team remains available to help support our local business community. Contact Val, Nav, or Dustin via email to invest@tol.ca or call us at 604-533-6084. For general Township COVID-19 updates visit tol.ca/covid19.