Insight Newsletter: March/April 2022 Edition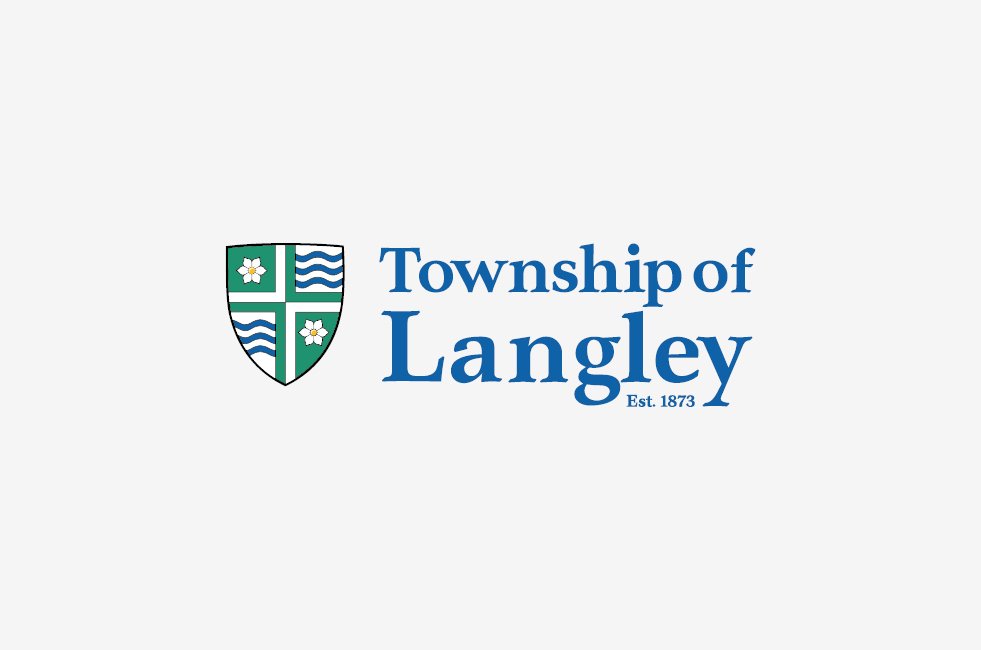 Stay up to date on relevant and timely business and economic news and resources during the COVID-19 pandemic.
Want the convenience of Insight straight to your inbox? Subscribe now!
BC Employer Training Grant Program
The BC Employer Training Grant Program provides funding to small, medium, and large business to support skills training for new or current employees. The intent of this program is to help British Columbians access the skills training required to adapt to the labour market's changing job requirements, while also encouraging employer involvement in skills training. It is intended to help employers pay for training, which in turn helps employees experience increased job security or move into better jobs. Employers can apply as often as needed and can receive up to $10,000 per employee, with a maximum annual amount of $300,000 per employer. For more information, visit BC Employer Training Grant Program.
Is your business experiencing workforce issues
The Langley Local Immigration Partnership (LLIP) is conducting an employer-focused survey to understand challenges Langley businesses are facing related to attracting, recruiting, onboarding, and retaining new Canadians. LLIP is a federally-funded community planning table that includes local government, settlement and community agencies, education providers, local businesses, and others. The Langley LIP has received funding from Immigration, Refugees and Citizenship Canada to develop and implement a Strategic Settlement Plan for the City and Township of Langley.
Businesses in the Township of Langley are encouraged to complete this short survey to inform the Langley Settlement Strategic Plan which will address helping local Langley businesses overcome challenges. Take the survey now through Friday, March 21.
Building Langley's manufacturing supply chain resiliency: capabilities survey
If you own or manage a manufacturing business in the Township, we'd like to learn more about your business capabilities. Take a 5-minute survey by Friday, March 31 to help build regional supply chain resiliency and new opportunities, such as:
• Access to potential collaboration opportunities
• Support for technology adoption
• Advice on seizing future and emerging market opportunities
The Township of Langley, along with the City of Richmond, City of Surrey, and BC Tech Association, are co-developing an Industrial Capabilities Inventory for greater insight into local manufacturing capabilities. This will help us in the future to be able to also identify local businesses that could scale up or re-tool to produce critical safety supplies for Canada, as well as opportunities to enter new, emerging markets.
Learn more about supply chain resiliency during BC Tech's #WhatWorks Industry Innovation Series. Register for the next session taking place Thursday, March 31.
Looking to enter new or emerging markets? We have a (free) tool for you
The Township of Langley, along with the City of Richmond, City of Surrey, and BC Tech Association have developed the Advanced Manufacturing De-Risking Emerging Market Opportunities (DEMO) Toolkit for manufacturing businesses. This toolkit has been designed to guide small- and mid-size manufacturers through the process of identifying, evaluating, and addressing the risks that come with entering a new product market.
If your business is looking to assess market opportunities, adopt technology solutions, and accelerate growth, download the free Advanced Manufacturing DEMO Toolkit.
We're here to help your business
The Township's Economic Investment and Development team remains available to help support our local business community. Contact Val, Nav, or Dustin via email to invest@tol.ca or call us at 604-533-6084. For general Township COVID-19 updates visit tol.ca/covid19.