Insight Newsletter: September/October 2022 Edition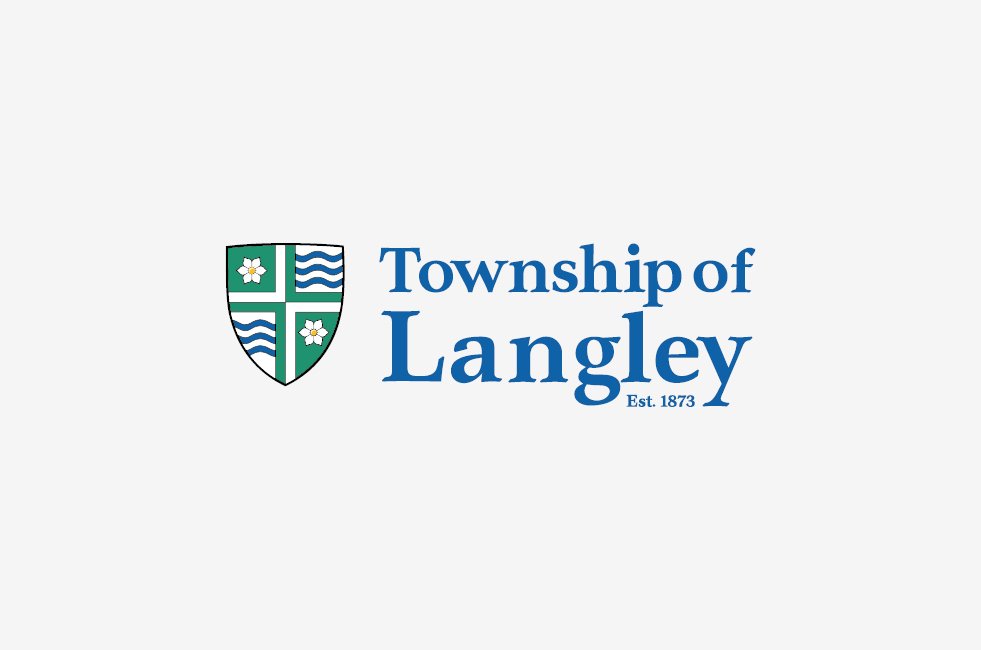 Stay up to date on relevant and timely business and economic news and resources.
Want the convenience of Insight straight to your inbox? Subscribe now!
Prepare your business for evacuation
A crucial aspect of operating a business is ensuring you're prepared for business interruptions, emergencies, and disasters. The ability to effectively respond quickly in a disruptive incident is important for every business. Visit the British Columbia Economic Development Association's Top 10 Steps to Prepare Your Business for Evacuation to learn what you can do to be prepared. While you're at it, check out our Emergency Preparedness for Small Businesses resource to learn how to create an emergency preparedness plan for your business.
Advance Business Match Canada coming to the Langley Events Centre
On November 22-24, Advance Business Match (ABM) Canada will bring together businesses and members from across the country for two full days of in-person business matching at the Langley Events Centre. ABM is a business development and networking forum designed to connect Indigenous and non-Indigenous businesses, communities, and industry. Registrants can identify businesses to meet with and schedule onsite meetings in advance, making this event one of the most highly efficient and effective business matching opportunities. To register your business for this event, visit ABM Canada.
Knowledge and Technology Transfer Program – 3 funding streams
The BC Government has created the Knowledge and Technology Transfer Program to increase the competitiveness, resiliency, and innovation of BC's agriculture and food sector. Businesses can now apply for three funding streams:
Stream 1: Subject Matter Expert for Knowledge Development
Stream 2: Hands on Learning for Skill and Knowledge Development
Stream 3: Hands on Learning Focused on Regenerative Agriculture
For more information on how your business can apply for funding, visit Knowledge and Technology Transfer Program.
Work Integrated Learning (WIL) Digital subsidy
If you are looking to hire post-secondary students for a job with a digital or technology component, you may be eligible for subsidy through the Information and Communication Technology Council's WIL Digital program. This program has been designed to develop talent for the ICT sector, support businesses, and increase digital adoption in Canada. Interested businesses can learn more about the program by visiting WIL Digital program.
New initiative to hire and register first-year apprentices
The British Columbia Construction Association (BCCA) will be launching a new initiative to enable small and medium-sized employers in the construction industry to hire and register first-year apprentices. Through the initiative, employers who hire and register first-year apprentices in any of these 39 Red Seal Trades will receive cash payments. Visit Apprenticeship Services to learn more.
Feed BC Directory
The Feed BC Directory connects BC producers and processors with BC institutions and commercial buyers so they can receive market-ready BC food and beverage products easily. The Directory is part of the Province's commitment to increase BC-grown and processed foods in hospitals, schools, and other government facilities. Plus, BC businesses that produce or process food can showcase their products to the food service, retail, or wholesale markets by registering in the Directory for free.
We're here to help your business
The Township's Economic Investment and Development team remains available to help support our local business community. Contact Val, Nav, or Dustin via email to invest@tol.ca or call us at 604-533-6084.