Join us as we celebrate Economic Development Week, May 9 – 13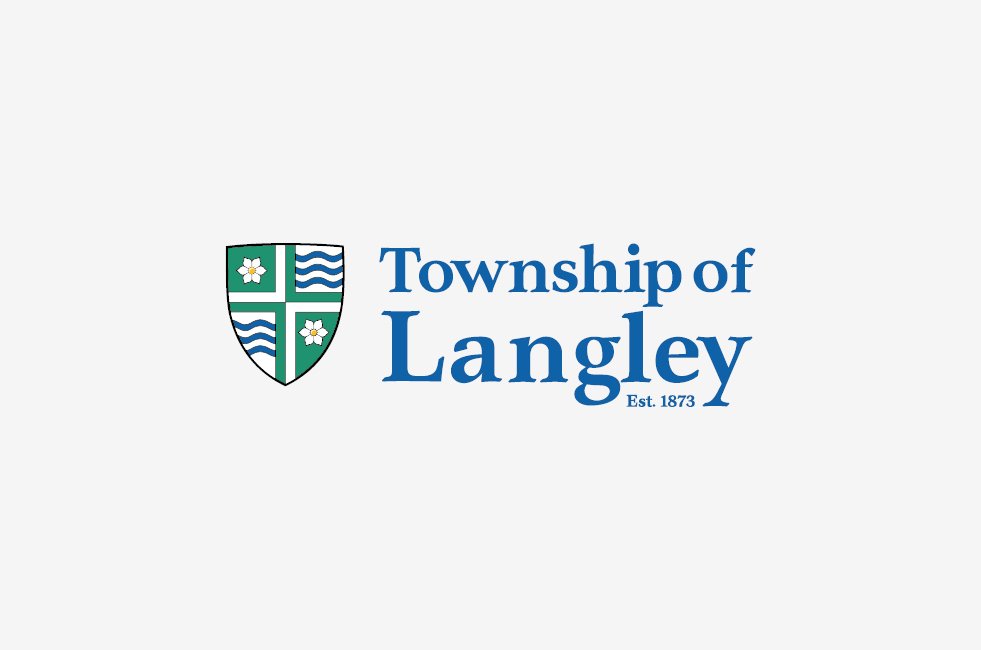 May 9 – 13 is recognized in the United States and Canada as Economic Development Week, a time to acknowledge economic stability, diversity, and growth in our community. In the Township, numerous sectors and industries are anchored in our economy:
Agriculture | The Township of Langley is home to more farms and more farmed area than any other municipality in BC's Metro Vancouver region. With 75% of our community's land mass being in the Agricultural Land Reserve, growing and processing food is embedded in our economy. Agritourism is a growing segment of this sector, and our community has numerous authentic farm, winery, and farmer market experiences to discover.
Construction | In 2021, the Township of Langley issued over 3,000 building permits representing a total construction value of over $718 million being invested in our community. Between 2016-2021, our community saw the highest population growth rate in BC's Metro Vancouver region of more than 13%. In 2019, the Township was named one of the top municipalities across BC's Lower Mainland for development approval times.
Film and Television | Whether filming on-location or in-studio, the Township of Langley welcomes productions into our community every single day. In 2021, more than 150 productions were permitted to film in the Township. One of the industry's largest unions reported that in 2020 that more than 5,000 of its members were Langley residents employed in this well-paying industry.
Education | Learning options are accessible for all ages in the Township of Langley. Our community is home to 45 public and 12 private/independent elementary and secondary schools, as well as 6 libraries. Both Trinity Western University and Kwantlen Polytechnic University welcome domestic and international students and offer a diversity of programs today that skill the workforce of tomorrow.
Manufacturing | From CNC machining and metal fabrication, to components and machinery, to robotics and hydraulics, to an array of industrial, commercial, and residential products such as windows, doors, lighting, bolts and fasteners, fencing, and more, advanced manufacturing is in play in our economy. To improve supply chain resiliency, in 2021 the Township participated in a project to inventory local manufacturing capabilities and capacities, and which created an assessment tool that sector businesses can use to de-risk emerging market opportunities.
Tourism | Festivals, bars and restaurants, golf courses, a zoo, breweries and wineries, a drive-in theatre, equestrian events, an outdoor waterpark, art galleries and museums, a national historic site, and spas and shopping are just some of the sector experiences that form tourism in our local economy. Amongst 10 hotel accommodation properties in the Township, there's a room inventory of more than 1,300 for overnight stay experiences in our community.
Sport Hosting | Home to the Vancouver Giants and Fraser Valley Bandits, the Township of Langley hosts an array of professional and amateur sport teams, and sporting tournaments, competitions, and championships. Our community's broad range of sport hosting infrastructure includes 5,000+ seat Langley Events Centre, 85 sports fields, 13 recreation facilities as well as privately-owned facilities. The 2019 Equestrian Longines FEI Jumping Nations Cup held in the Township generated $7 million in economic activity, welcomed 3,000+ visitors, and supported over 100 local jobs.
Wholesale Trade, Transportation, and Warehousing | With direct access to the TransCanada Highway and USA border, businesses in the Township have access to international markets through highways, rail, and air. The Langley Regional Airport welcomes some 100,000 rotary and fixed-wing traffic movements every year. The BC Trucking Association is headquartered in the Township of Langley. With a surge in online shopping since 2020, demand for warehousing has equally risen. In 2020, the Township recorded over 600 businesses licensed for wholesale trade, transportation, and/or warehousing operations.
Thank you!
Numerous business associations and sector organizations are headquartered in the Township and are accessible by more than 6,700 licensed business in our community. Every business in our economy makes an important contribution to the social and economic fabric of our community; we extend our sincere gratitude to all businesses in the Township that serve and support our community.
The Township's Economic Investment and Development team is available to help support our local business community. Contact Val, Nav, or Dustin via email to invest@tol.ca or call us at 604-533-6084.