Legh Mulhall Kilpin: Teacher | Painter | Printmaker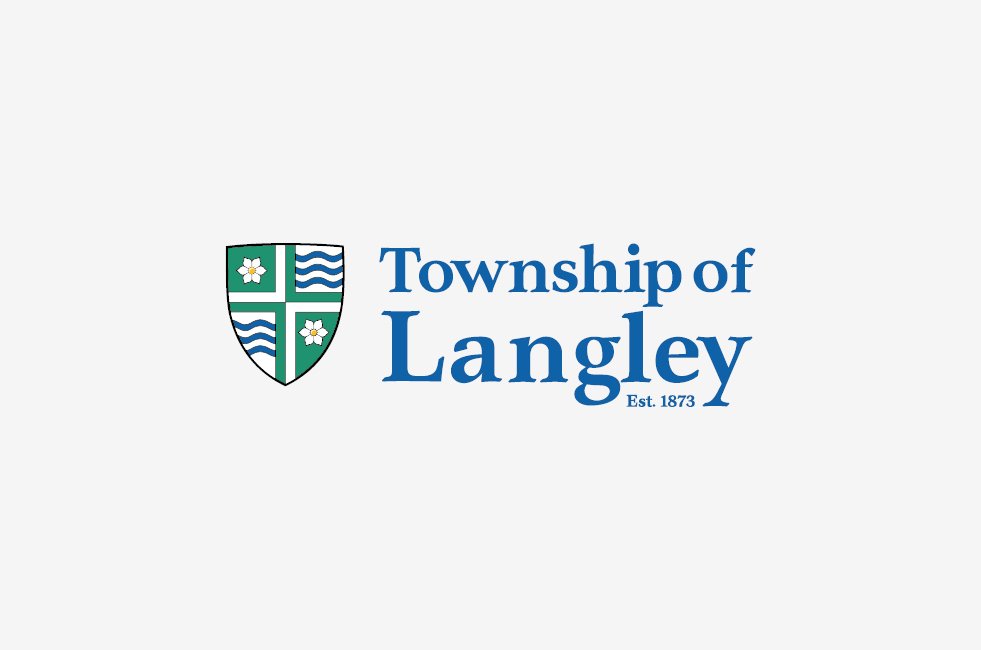 The Langley Centennial Museum is pleased to present an art exhibition of the works of Legh Mulhall Kilpin (1853-1919). The exhibition is drawn from the Langley Centennial Museum's extensive collection of Kilpin's works, nearly all of which were donated by the late granddaughter of the artist, Mrs. Elizabeth Illsey.
"The museum is commemorating the 100th year of Kilpin's passing with a re-examination of this important collection," said Curator Kobi Christian. "People are really taken with the number of pieces on display and the quality and variety of art he created."
The exhibition explores the life and work of an artist who was trained in Britain and came to Canada in the early part of the 20th century, at a time when Canadian art was predominantly influenced by the British and French schools. Various mediums in which he worked are included in the exhibition, including oils, watercolours, etchings, and monotypes. Kilpin worked in a variety of genres, including portraits and landscapes.
Also on display in the exhibition is a short two-part film titled, "Home is Where the Art Is," created by Edward Petherbridge in 2012. Petherbridge used works from the museum's Kilpin collection in the film.
This significant exhibition will be on display until Sunday, June 2 of this year at the Langley Centennial Museum, located at 9135 King Street, Fort Langley. A reception will be held to celebrate the exhibition on Saturday, May 4, from 2:00 to 4:00pm. All are welcome to attend the free event.
For more information, contact 604-532-3536 or curator@tol.ca.