McClughan Park Virtual Open House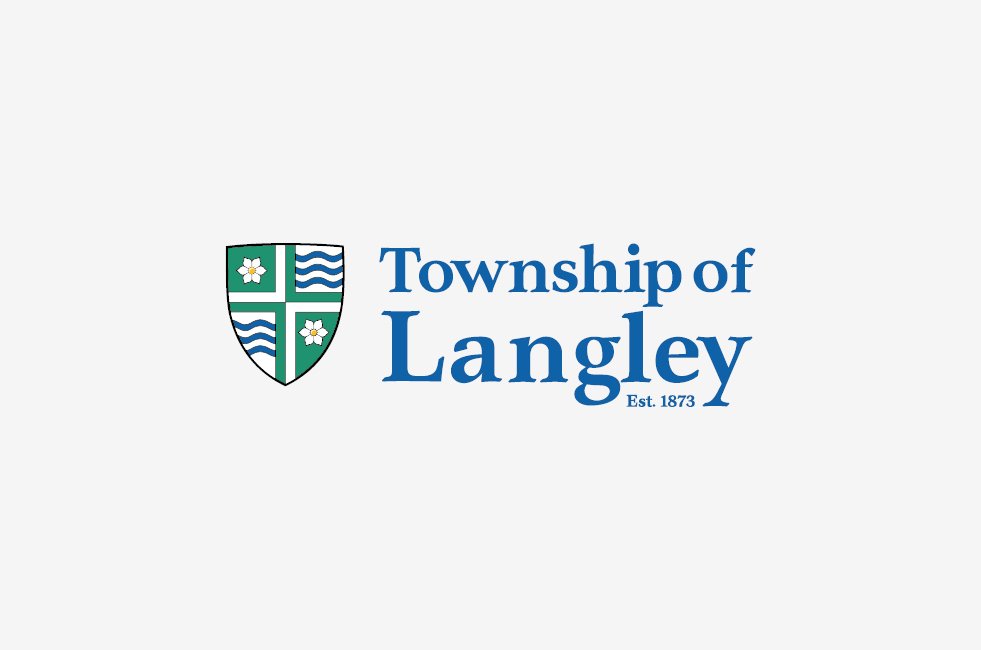 Over the next couple of years, the Township of Langley is planning improvements to a section of McClughan Park in partnership with Dorothy Peacock Elementary and Gordon Greenwood Elementary Schools. The schools run an outdoor environmental education program using Yorkson Creek as a teaching tool. Through improvements to McClughan Park, the Township aims to assist with the expansion of these environmental education programs while adding amenities that will benefit the entire community. We would like your feedback to ensure the proposed improvements meet the needs of the community and consider issues important to users of McClughan Park.
The proposed improvements for McClughan Park include:
Picnic shelter and tables
Community garden
Dog off-leash area
Outdoor board games
Washroom
Background Information
Example features
Picnic shelter and tables
This structure would serve as an outdoor classroom for the elementary schools' environmental education programs while providing outdoor seating and gathering space for the community. The design would incorporate "painted rocks" into the construction of the shelter to celebrate community togetherness and resiliency. When not in use by the schools, the shelter will be available for public reservations and picnics.
Community garden
In recent years, we have experienced a surge in demand for community garden plots. Currently, there are nine locations throughout the Township of Langley. Community gardens provide opportunities for residents and students alike to connect with food production, contributing to a healthy lifestyle through light activity and improved diet. Community garden plots are rented for a small annual association fee, but the grounds are open for the public to enjoy.
Dog off-leash area
Dog off-leash areas provide dogs and their owners with opportunities for social interaction and exercise. These facilities are becoming increasingly popular as many residents use the space to let their dogs really run! The dog off-leash area proposed for McClughan Park would utilize an existing open grass area, adding large canopy trees and seating.
Outdoor board games
As part of the proposed improvements for McClughan Park, we intend to incorporate a series of outdoor board games, such as giant Scrabble® or chess. These activities are a great way to exercise your mind while getting fresh air!
McClughan Park would be the first park in the Township to incorporate these types of features, but a general example is below.
Concept Plan
Improvements will take place at McClughan Park, located at 91 Avenue and 206 Street.
Take the Survey
We want your feedback. Take the survey now through Tuesday, November 3.
Having troubles accessing the survey? Take the survey via direct link (works best in Firefox or Internet Explorer).
Survey note: Question 1 is a five-option scale and includes Very Supportive, Somewhat Supportive, Neither Supportive nor Unsupportive, Somewhat Unsupportive, and Very Unsupportive. It is important to us that we hear all thoughts and concerns regarding this proposed project. If you cannot see all options, please look for the grey scroll bar at the bottom of the question, which you can slide left and right. If you still cannot see all options, please take the survey via direct link. We apologize for any inconvenience.