Milk and Plant-Based Beverages Part of the Deposit System February 1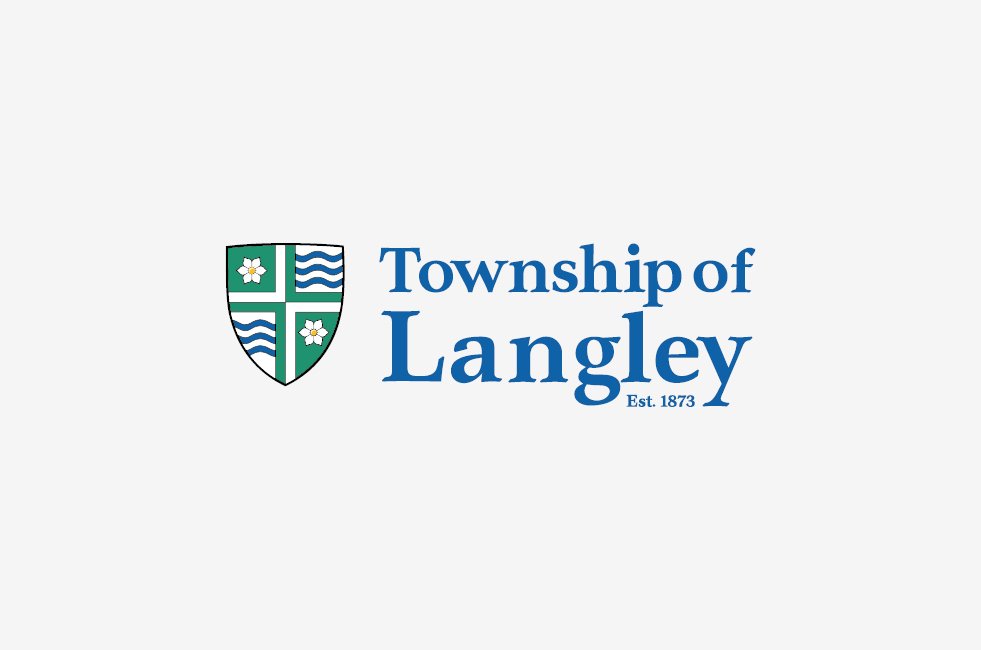 Starting February 1, "ready-to-drink" milk and milk alternatives (soy milk, almond milk, oat milk, etc.) will become part of the provincial deposit-refund system administered by Return-It. A 10-cent deposit will be charged on these containers across the province to help improve recycling rates. Milk-based products that are not a ready-to-drink beverage such as infant formula, meal replacements, coffee cream, and drinkable yogurts are not part of this program.
Once empty, residents should rinse their milk and milk alternative containers and return them to a Return-It depot for refund along with their other beverage containers. It's easier than ever with the Return-It Express system. You paid the deposit, don't miss the refund!
For those unable to return milk containers to a depot, they will continue to be accepted as part of the blue box program.
To learn more about changes to the deposit-refund program, visit Return-It's Deposit System News & Updates.
Engineering Division
604-532-7300
opsinfo@tol.ca