New Stage 1 Water Restrictions in Effect May 1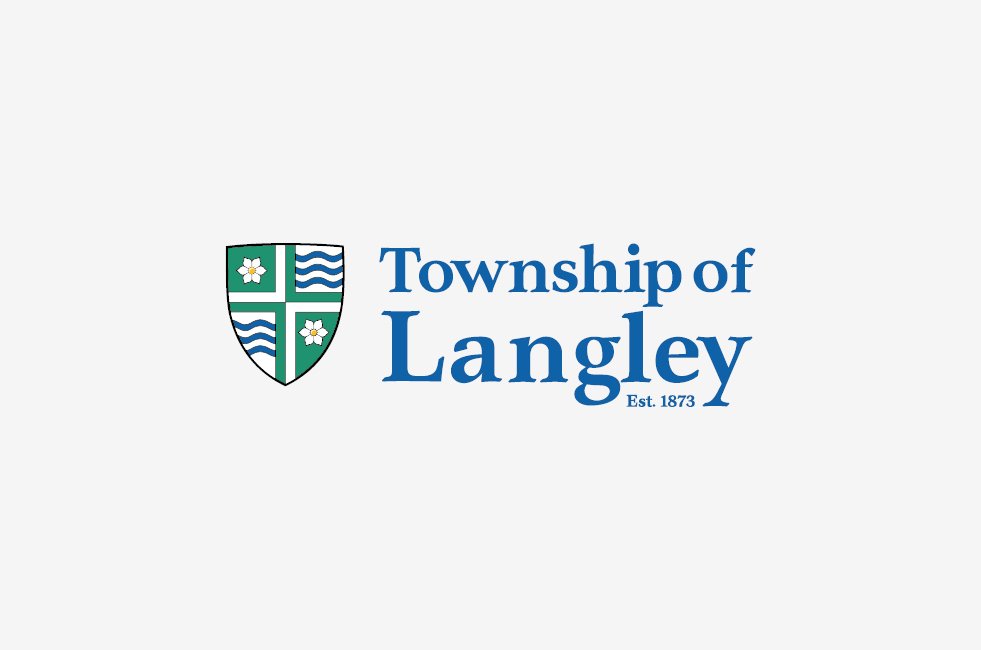 Stage 1 water restrictions activate automatically on May 1 and last until October 15, or until a more severe stage is declared. Stage 1 restrictions apply to municipal water across the region and conserve drinking water by limiting non-essential uses such as lawn and garden watering.
New for this year: In response to last year's extreme heat and demand for water, Metro Vancouver updated the region's Drinking Water Conservation Plan. The Plan now restricts lawn watering to one morning per week based on address, with accepted times determined by automatic or manual watering. These changes apply to municipalities across the region, including the Township of Langley. The Township's Drinking Water Conservation Bylaw has been amended to align with the regional plan.
Residential lawn watering is allowed:
Even addresses: Saturday
Odd addresses: Sunday
Automatic watering: 5:00 to 7:00am
Manual watering: 6:00 to 9:00am
Non-residential lawn watering is allowed:
Even addresses: Monday
Odd addresses: Tuesday
Automatic watering: 4:00 to 6:00am
Manual watering: 6:00 to 9:00am
Garden, tree, shrub, and flowerbed watering
By sprinkler (residential): Any day, 5:00 to 9:00am
By sprinkler (non-residential): Any day, 4:00 to 9:00am
By hand, soaker hose, or drip irrigation: Any day, any time
Note: Gardens consisting of edible plants (such as vegetables, herbs, etc.) may be watered any day at any time by any means.
Can I water today?
Watering days and times are determined by the last digit of a property's street address and the method of watering (automatic or manual). In the case of multi-family complexes, the last digit of the complex address is used. If you're unsure if it is your allocated watering day, check the Can I Water Today? web tool.
What's the difference between automatic and manual watering?
Automatic watering: Lawn is watered by a system that requires minimal human intervention and is typically controlled by timers or sensors. Examples include, but are not limited to, irrigation systems, sprinklers attached to a watering timer, etc.

Manual watering: Lawn is watered by a device or tool that is manually held or operated to apply water. This includes, but is not limited to, turning on the tap to a hose and sprinkler on your designated morning or watering your lawn with a handheld hose.
During all restriction stages, owners must ensure:
All hoses must have an automatic shut-off device such as a spring-loaded nozzle
Water must not run off impermeable surfaces unnecessarily (driveways and sidewalks) when watering lawns and plants
Hoses and taps must not run unnecessarily
Learn more
For more information on watering restrictions, visit Water Restrictions.
Engineering Division
604-532-7300
opsinfo@tol.ca