New Traffic Calming Measures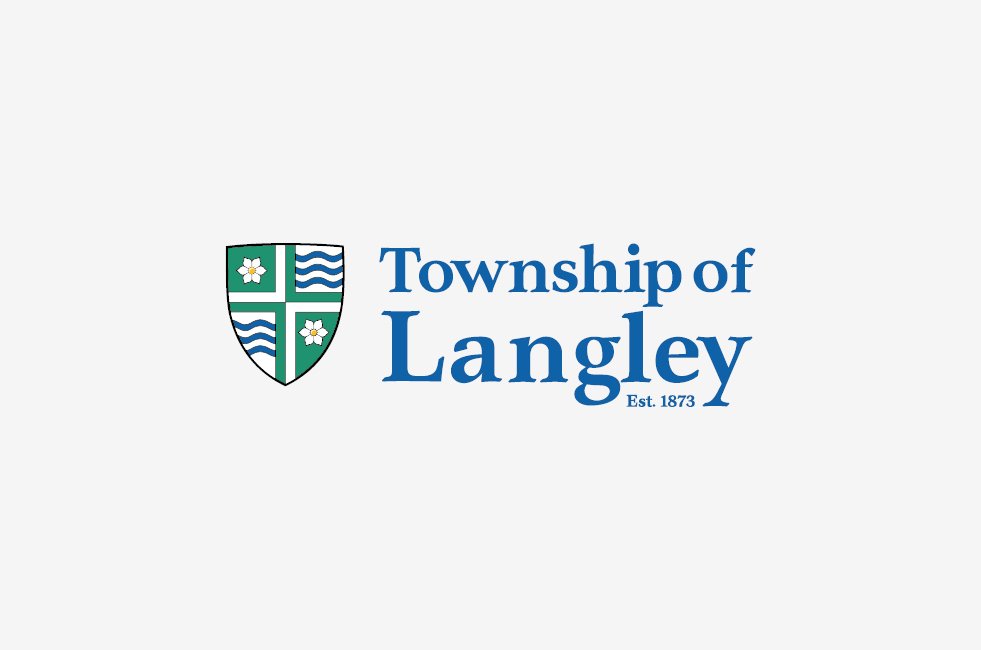 Beginning mid-August, five elementary and middle school locations will receive new traffic calming measures.
Traffic calming helps improve road safety for motorists, pedestrians, and cyclists by slowing traffic and decreasing volume in the area. Measures can include speed humps, raised crosswalks, and speed flashers.
In July, Council directed staff to proceed with installation of traffic calming measures at existing schools for improved child safety. The following elementary and middle school locations were determined in consultation with the Langley School District.
Belmont Elementary, 20390 - 40 Avenue
Gordon Greenwood Elementary, 9175 - 206 Street
James Kennedy Elementary, 9060 - 212 Street
Fort Langley Elementary, 8877 Bartlett Street
Betty Gilbert Middle, 26845 - 27 Avenue
Engineering Division
604-533-6006
enginfo@tol.ca