Park and Trail Closures: December 25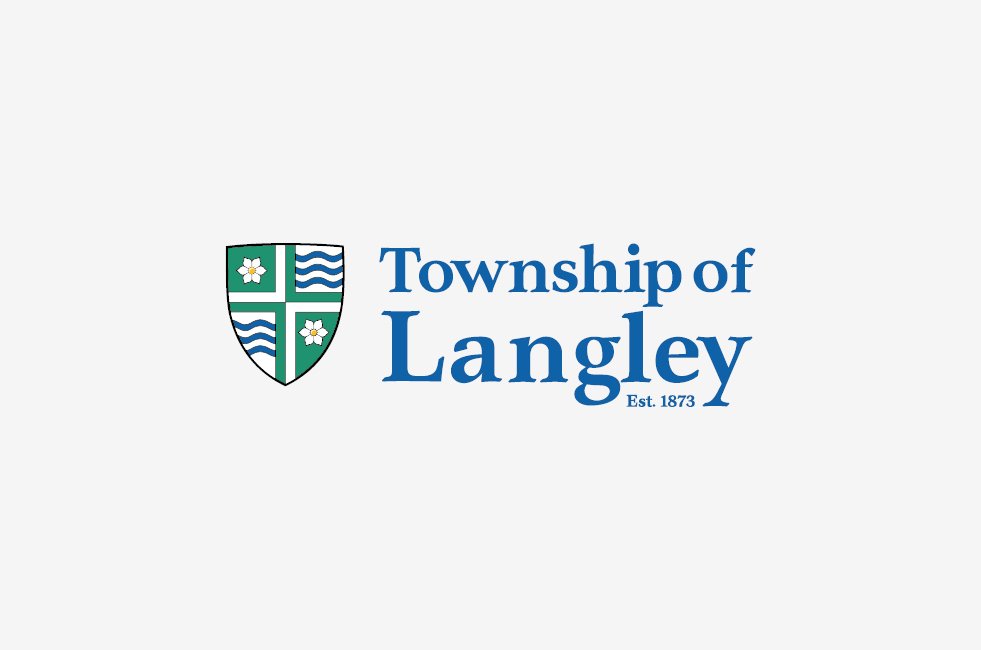 UPDATED: January 10, 2023 8:30am.
Openings
Noel Booth Park has re-opened.
Walnut Grove Trail between McClughan Parks East and West has re-opened.
Trans Canada Trail in the 20700 block of 102B Avenue has re-opened.
Fernridge Trail has re-opened.
Closures
The playground at Williams Park is closed until further notice.
We appreciate your patience.
Engineering Division
604-532-7300
opsinfo@tol.ca