Potential Traffic Impact: Cycling event, March 25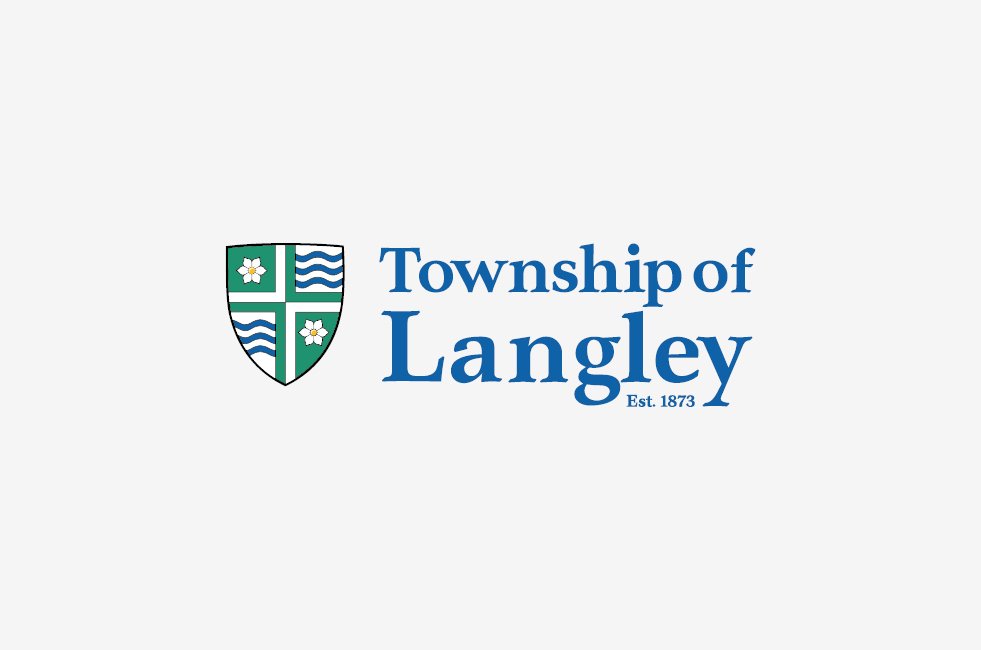 A cycling race on Saturday, March 25 from 8:00am to 3:00pm may cause minor delays along 252 Street and 264 Street from 84 Avenue to 88 Avenue, and on 84 Avenue and 88 Avenue from 252 Street to 264 Street.
For the latest traffic impacts, visit tol.ca/roads. We appreciate your patience.
Engineering Division
604-533-6006
enginfo@tol.ca