Power Down for Earth Hour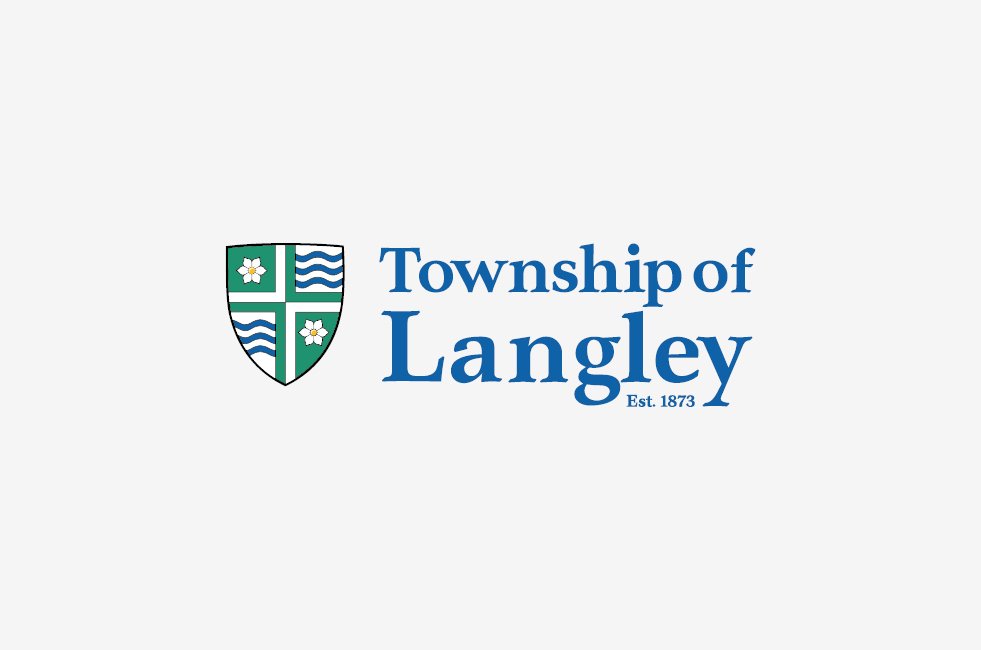 On Saturday, March 26, the Township of Langley takes action on climate change by turning off non-essential lights in select facilities between 8:30 and 9:30pm as part of Earth Hour. Organized by the World Wildlife Fund, Earth Hour is an annual global effort designed to make a difference for the planet.
The Township of Langley strives to act as a leader in environmental sustainability, and as part of the Climate Action Strategy, the Township takes an active role in combating climate change. Over 100 action items are outlined in the Strategy, including increasing our participation in events such as Earth Hour and encouraging residents and businesses to take part, too. Celebrating initiatives like Earth Hour helps spark local interest and conversations in climate change, energy reduction, and environmental conservation.
Bring Earth Hour Home
Celebrating Earth Hour at home is easy! Go stargazing, read a book by candlelight, or simply turn off the lights and call it a night. Visit EarthHour.org for more ideas to celebrate Earth Hour on Saturday, March 26 – and all year long.
Note: The Township's participation in Earth Hour will not affect the operation of public facilities that will be open at that time. Lights required for security, parking, or safety will remain on, but will be dimmed or reduced if possible.
Engineering Division
604-532-7300
opsinfo@tol.ca