Property Tax Process and Services Use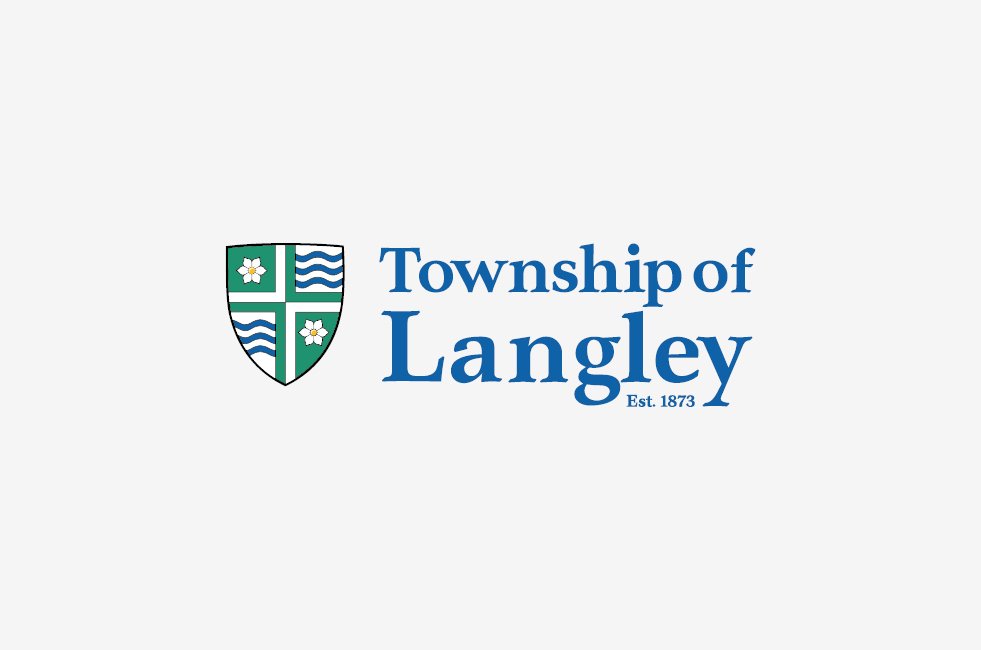 The following information is provided to clarify the property tax process with respect to services not being used by community members due to COVID-19 public health orders.
The Township has a legal obligation to follow all public health orders and applicable guidance with respect to the COVID-19 pandemic. For those who are choosing not to receive a vaccination, or provide proof of vaccination when using Township facilities, a number of other recreational opportunities are available for use including parks, walking trails, walking tracks, and other options.
With respect to taxes specifically, property taxes are non-refundable and their application is required and regulated by provincial legislation. The amount paid annually through property taxes fund a wide variety of services such as Police, Fire, roads, and include services that many residents may not personally use. For example, the cost to maintain our road network is funded by all, including those who don't drive. Libraries, senior's centres, recreation centres, parks, and other amenities are used by only a portion of our total population, despite being paid for by all taxpayers. Similarly, the Provincial School Tax is paid by all, regardless of whether the taxpayer has children in school.
We hope this helps clarify how the property tax process functions, and we appreciate the public's understanding as the Township adheres to the legal obligation to follow public health orders while providing numerous services to community members.
Visit these webpages for more information on recreation offerings, parks and trails, and the 2022 budget.