Road Closures and Community Impacts: February Rain Event 240 Street, 252A Crescent, West Langley Park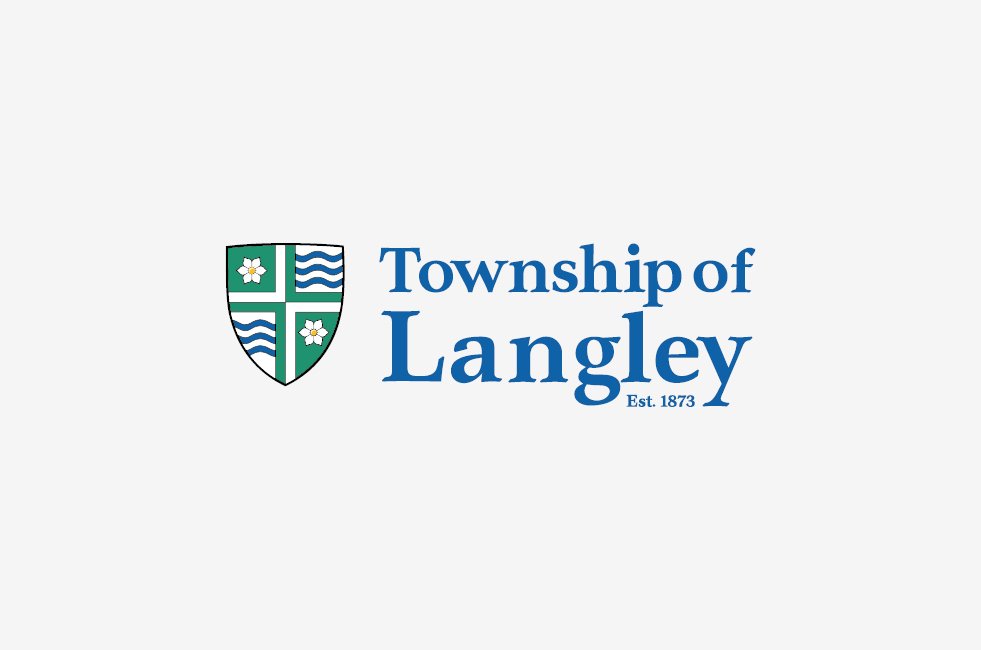 The rainfall event resulted in approximately 30 sites with damage or blockages which require varying levels of remediation works. Staff are performing repairs on a priority basis. The following updates are related to road closures and community impacts.
Community Impacts
West Langley Park Site (9402 – 208 Street) - Work is complete and driveway is open.
34A Avenue 27000 Block Site - Design complete and project is now in tendering phase.
Glover Road south of Rawlison Crescent - Work is underway.
Matheson Creek culvert 6500 Block of 200 Street - Work is complete.
For the latest traffic impacts, visit tol.ca/roads.
Engineering Division
604-532-7300
opsinfo@tol.ca