Sanitary Sewer Smoke Testing - January 24 to January 28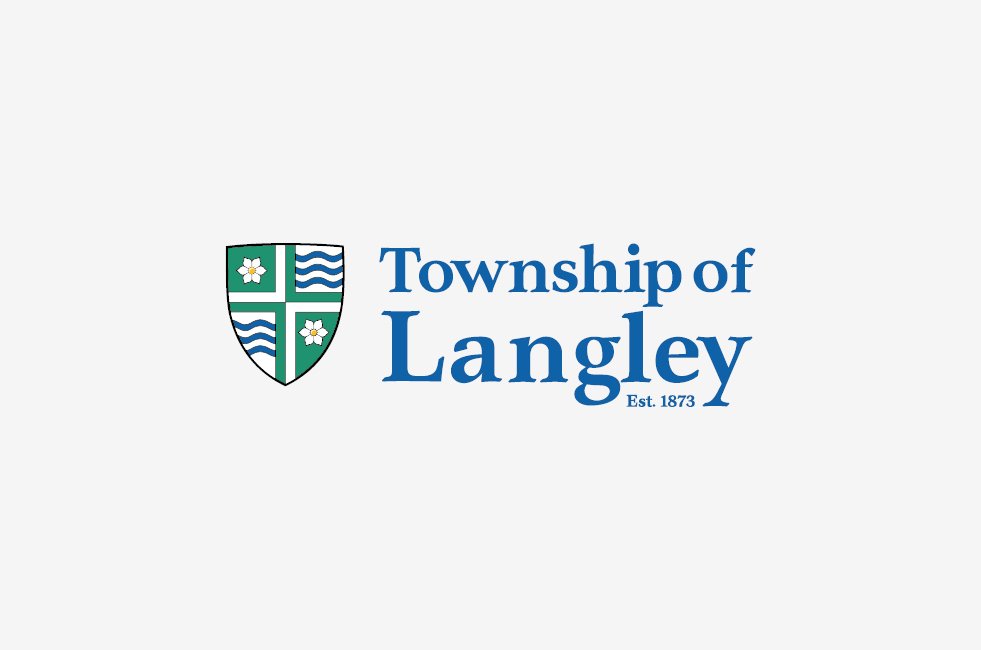 Smoke testing of the sanitary sewer system is underway in South Langley, Gloucester and Fort Langley from January 24 to January 28.
Smoke testing helps identify possible leaks in the sewer system and is an important part of keeping the system environmentally friendly and running efficiently.
The smoke used for smoke testing is completely non-toxic and poses no threat to health. If you see smoke in and around your neighborhood when crews are in the vicinity, please do not be alarmed. The Township of Langley Fire Department has been notified of the testing to prevent false alarms.
To prevent the smoke from entering your house, it is advised that you pour approximately one litre of water into your floor drains in basement floors and run a small amount of water into any sink or other fixture that may not have been used recently. This will fill the trap and should prevent any smoke from entering your house. If you do detect smoke in your house, please contact our crews who should be in close proximity when this occurs.
For further questions or concerns, please contact the Engineering Division at 604-532-7300.
Engineering Division
604-532-7300
opsinfo@tol.ca