Small Town Artillery Closes Summer Festival Series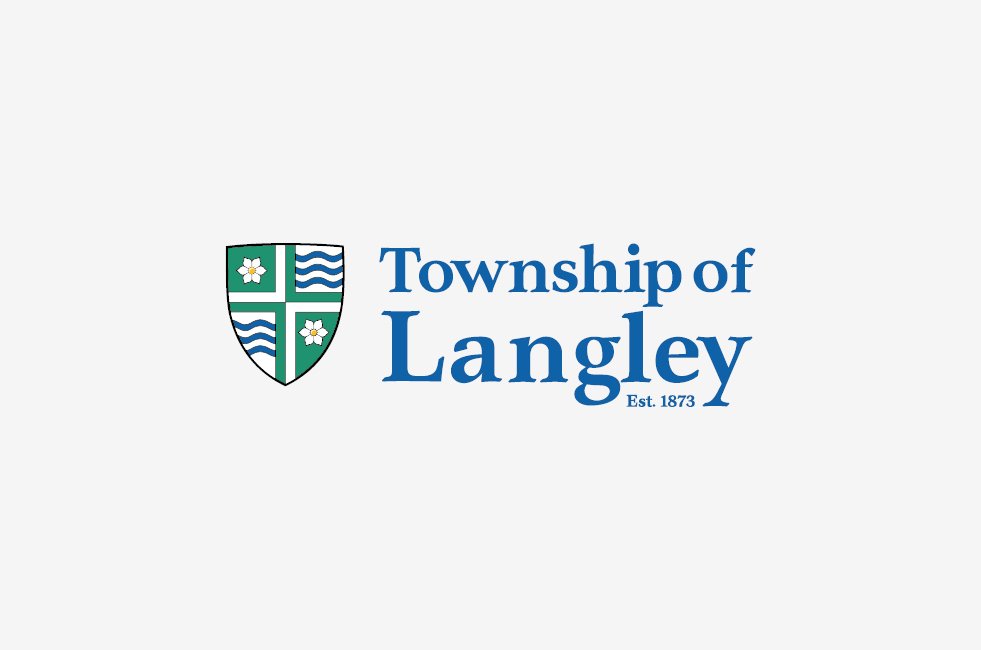 After more than two months of presenting a wide range of artists and musical styles, the Township of Langley's Summer Festival Series will come to an entertaining close on Thursday, August 29, when Small Town Artillery takes the amphitheatre stage in Willoughby Community Park.
Originally from Kaslo, BC, Small Town Artillery is a rock and roll band with a horn section founded by members and blood brothers Tom (lead vocals and guitarist) and Derek van Deursen (drums). The pair, who have been playing music together for 20 years, is complemented by Carson Webber on bass, Nathan Barett on trumpet, and Mike Kayser on trombone.
The band has been playing professionally as Small Town Artillery for five years, headlining the Rio Theatre, Imperial Vancouver, and The Cultch. An extensive summer 2019 tour is seeing the band play 35 shows, including at the Kaslo Jazz Etc. Fest, Edge of the World Festival, Tiny Lights Festival, and more.
In 2018, Small Town Artillery was chosen as one of the top 100 bands in Canada by CBC Searchlight judges, signed to Jump Attack! Records out of East Vancouver, and released their third LP titled Don't Talk Away The Magic.
The band's success and buzz are due to their high-octane live show, which can be experienced for free at 7:00pm on August 29 at the Willoughby Community Park Amphitheatre, a tiered grass outdoor venue located next to the Langley Events Centre in the 7700 Block of 202A Street.
For more information, contact festivals@tol.ca or 604-533-6106.