Supply Chain Resiliency Program: Helping us Better Understand your Manufacturing Business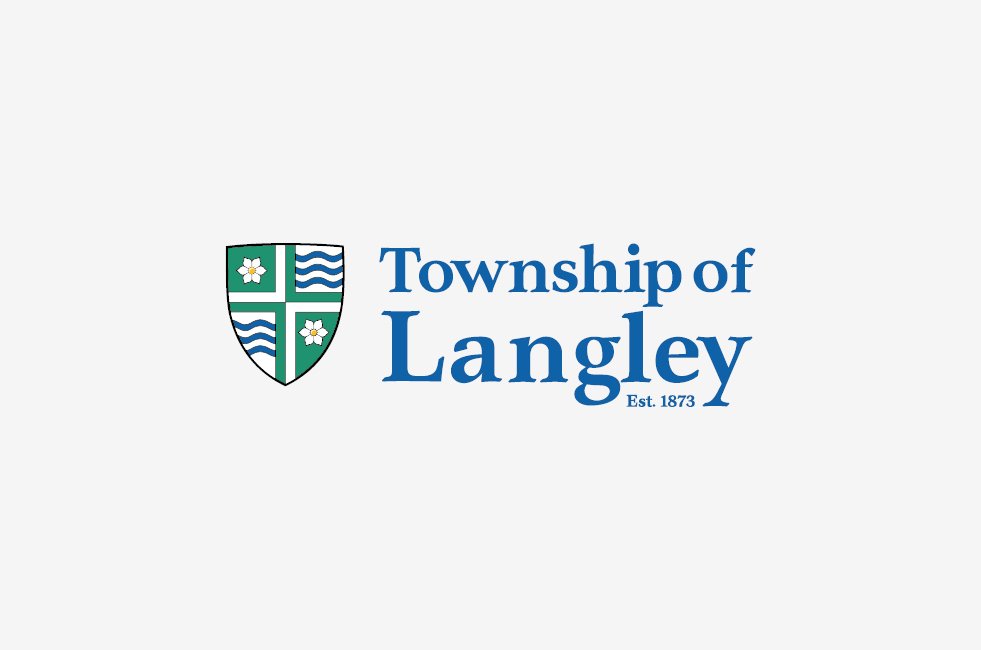 Do you own a manufacturing business in the Township? If so, tell us about your manufacturing capabilities. This short, five-minute survey will help build regional supply chain resiliency, plus provide you with:
Access to potential collaboration opportunities
Support for technology adoption
Advice on seizing future market opportunities
The Township of Langley, along with the City of Richmond, City of Surrey, and BC Tech, are developing an Industrial Capabilities Inventory to understand manufacturing capabilities of local manufacturers. The Industrial Capabilities Inventory will also identify companies that could potentially support emergency supplies production beyond pandemic emergencies, as well as additional other business diversification opportunities.