Take it Back: Extended Producer Responsibility Items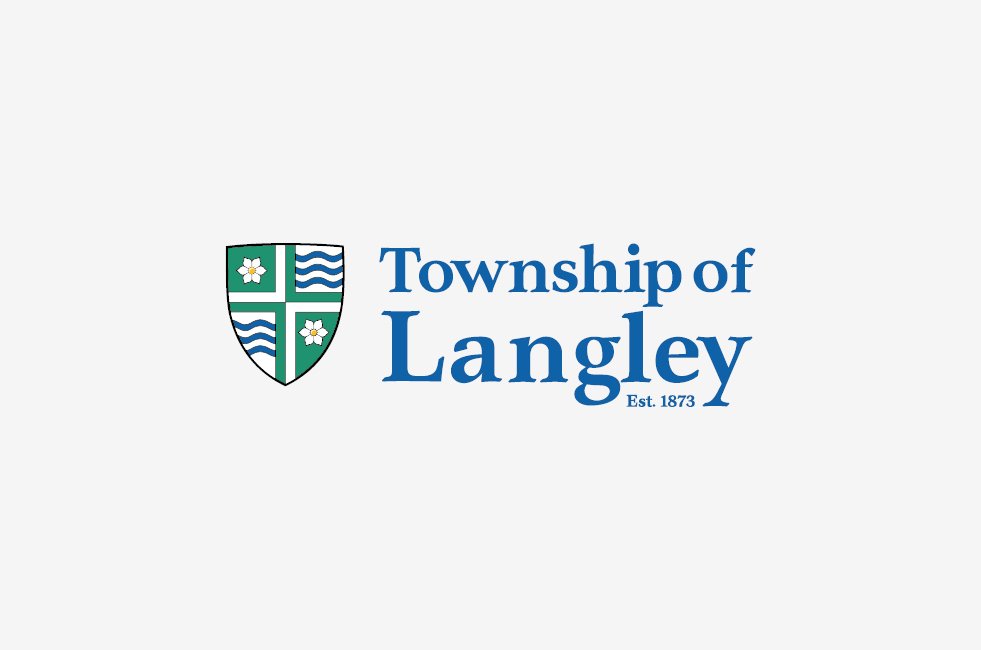 Have you ever wondered why you can drop-off a TV for free recycling but not the TV cabinet? Or why tires are accepted with open arms but your front bumper isn't?
Meet Extended Producer Responsibility (EPR) programs. British Columbia is home to several of these programs, where provincial regulation mandates item producers or stewardship groups to take back certain items for recycling or safe disposal. The Recycling Regulation, under authority of the Environmental Management Act, sets out the requirements for product stewardship in BC.
Year-round drop-off options
The stewardship groups below partner with local recycling depots and retailers to provide residents with free and convenient drop-off options for their items, all year long:
During the annual Household Hazardous Waste Plus Collection Event, the Township also collaborates with many of these stewards to ensure items are recycled or disposed of responsibly after the event.
Make the most of EPR programs
Do you have a few of these items at home? Search our What Goes Where? tool to find a nearby drop-off location or call the Recycling Hotline at 604-RECYCLE (732-9253).
Engineering Division
604-532-7300
opsinfo@tol.ca