Temporary Road Closure: Glover Road and 96 Avenue in the Fort Langley area, September 16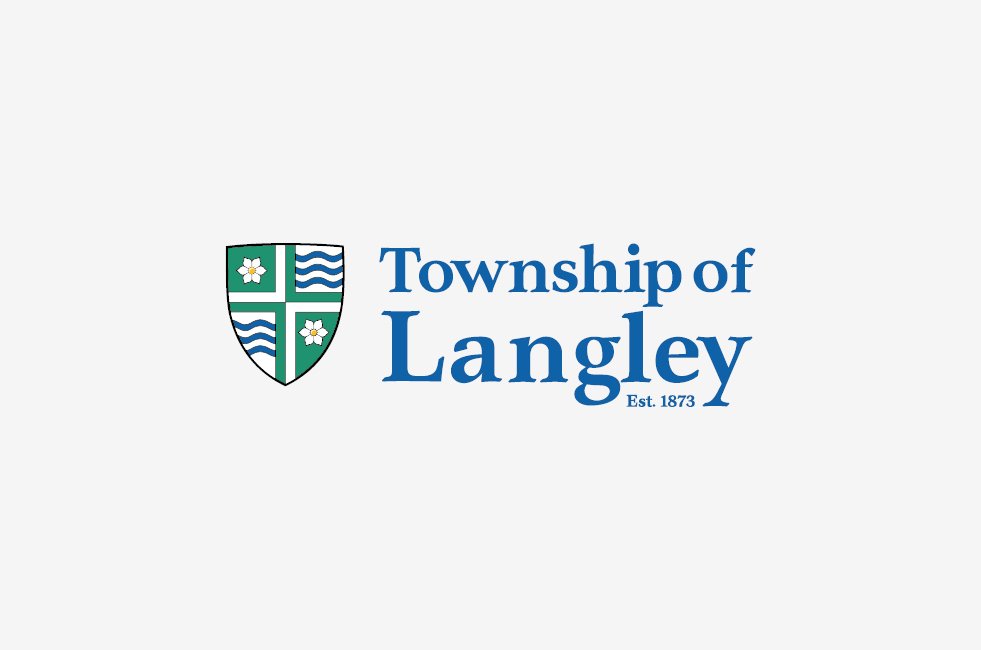 The Historic Pharoahs Car Club will close Glover Road between Mavis Avenue and Francis Avenue, as well as Mary Avenue from Glover Road to Church Street, and 96 Avenue from Trattle Street to Glover Road from 7am to 6 pm on September 16. Detours will be in effect. Delays may be experienced.
For the latest traffic impacts, visit
tol.ca/roads
. We appreciate your patience.
Engineering Division
604-533-6006
enginfo@tol.ca