Temporary Road Closure: Area of Old Yale Road, Fraser Highway and 268 Street, November 11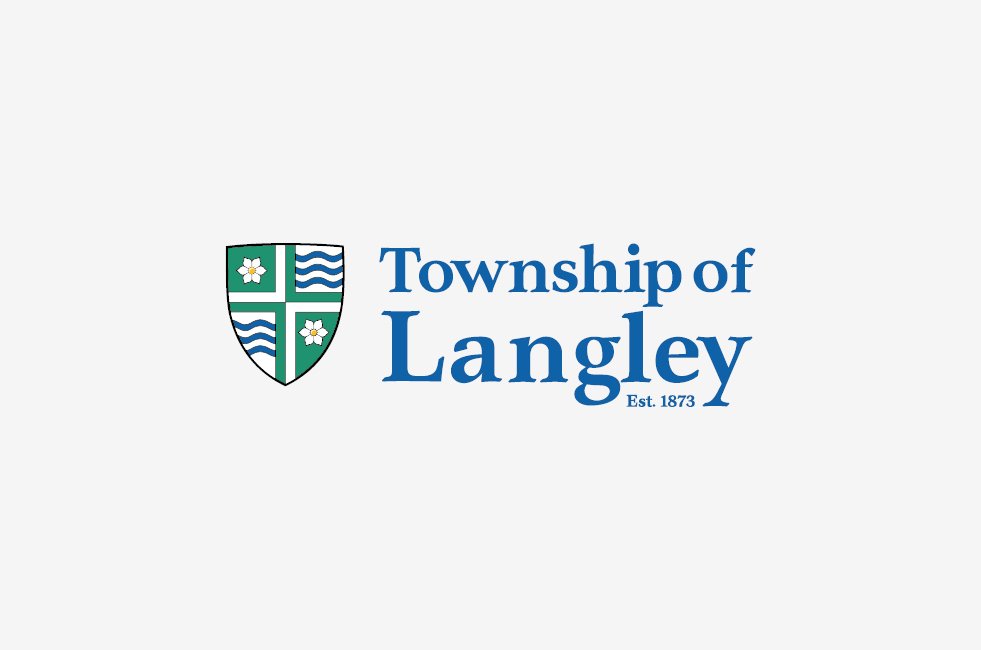 The Aldergrove Remembrance Day Parade will close Old Yale Road from Fraser Highway to 268 Street, 268 Street from Old Yale Road to Fraser Highway, and Fraser Highway from 264 Street to 271 Street from 10am - 12pm on November 11. A detour will be in effect. Delays may be experienced.
Find out more about Remembrance Day Ceremonies in the Township of Langley.
For the latest traffic impacts, visit tol.ca/roads. We appreciate your patience.
Engineering Division
604-533-6006
enginfo@tol.ca