Tips for Overflowing Garbage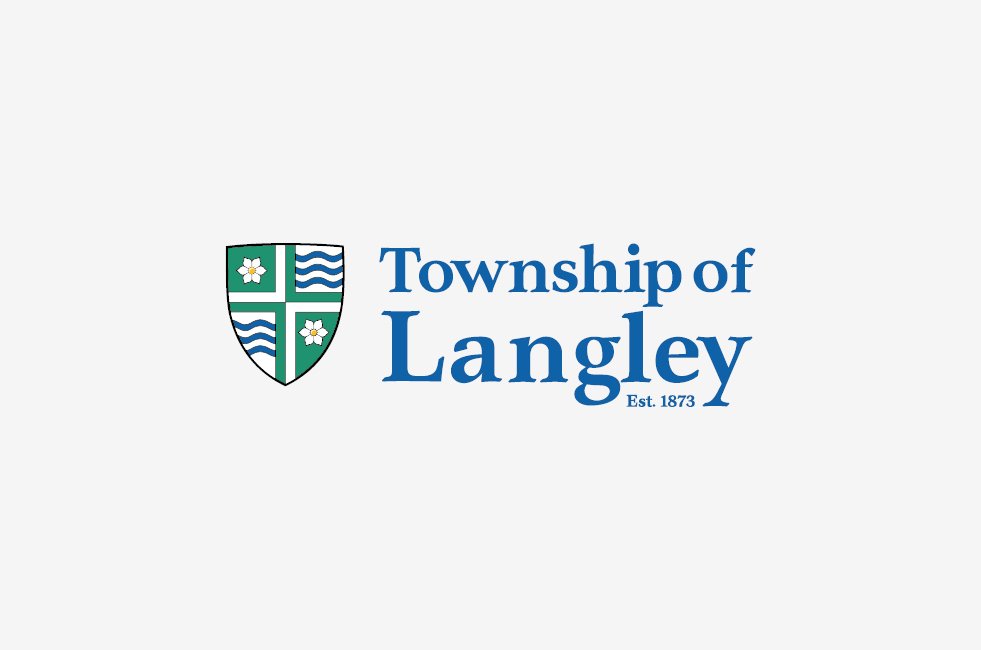 Did you know that garbage and Green Cart lids must fully close in order for all waste to be collected? If you find your household produces extra garbage regularly, make sure everything in your garbage cart is actually garbage. You can cut down on household garbage by taking advantage of the Township's unlimited curbside recycling and Green Cart programs, as well as free provincial take back programs.
Make the most of your Green Cart
You probably know yard trimmings and food scraps (including meat, bones, and shells) go in the Green Cart, but did you know food-soiled paper is also a Green Cart item? Coffee filters, pizza boxes, napkins, paper towels, greasy fast-food bags, and more are all accepted in your compost. If it is 100% paper and was used for food, it belongs in the Green Cart!
Recycle it right
Correctly sorting your recycling can drastically reduce what ends up in your garbage cart. In the Township, recycling consists of three receptacles:
Blue box: Place rigid plastic, metal, food, and beverage containers such as coffee cups, pop cups, and ice cream containers in your blue box.
Yellow bag: Place newspaper, cardboard, office paper, envelopes (including those with windows), boxboard (cereal boxes), and non-metallic wrapping paper in your yellow bag.
Grey box: Place glass food and beverage bottles and jars in your grey box (lids go in the blue box). Other glass types (such as mirror glass or drinking glasses) are not permitted.
If you need more recycle bins, pick up additional receptacles free-of-charge from customer service at our Civic Facility or Operations Centre or request delivery at tol.ca/bluebox.
Still have extra garbage?
Homes that occasionally produce excess garbage will find Extra Garbage stickers most cost-effective. Each $3 sticker is stuck directly to an extra bag of garbage or 80L can, qualifying it for one-time pick up. Learn more about Extra Garbage stickers.
If you find you need more than an occasional Extra Garbage sticker, property owners can request a change to the size and number of their carts. Increasing cart capacity or the number of carts on your property will incur an administration fee plus additional annual fees on your tax notice.
Engineering Division
604-532-7300
carts@tol.ca