Traffic Impact: 200 Street at 76 Avenue, June 8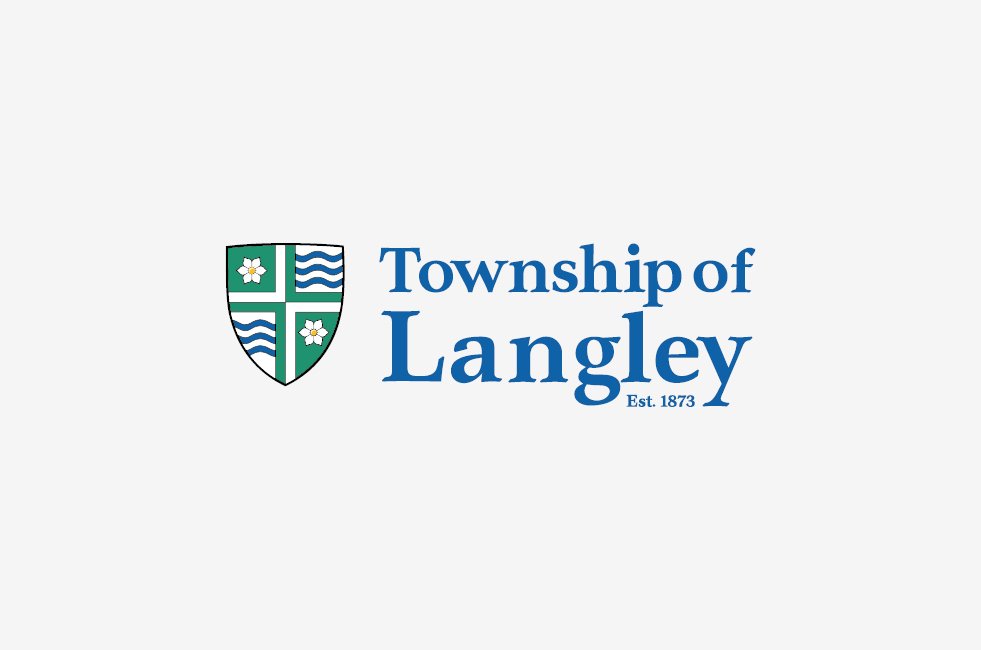 Utility construction work on 200 Street at 76 Avenue will reduce traffic to a single lane southbound from 8:00pm to 6:00am on June 8. Traffic control personnel will be on site and delays may be experienced.
The work is weather dependent and may be rescheduled or extended as required. For the latest traffic impacts, visit tol.ca/roads. We appreciate your patience.
Engineering Division
604-533-6006
enginfo@tol.ca