Traffic Impact: 208 Street and 36 Avenue, January 19 to 20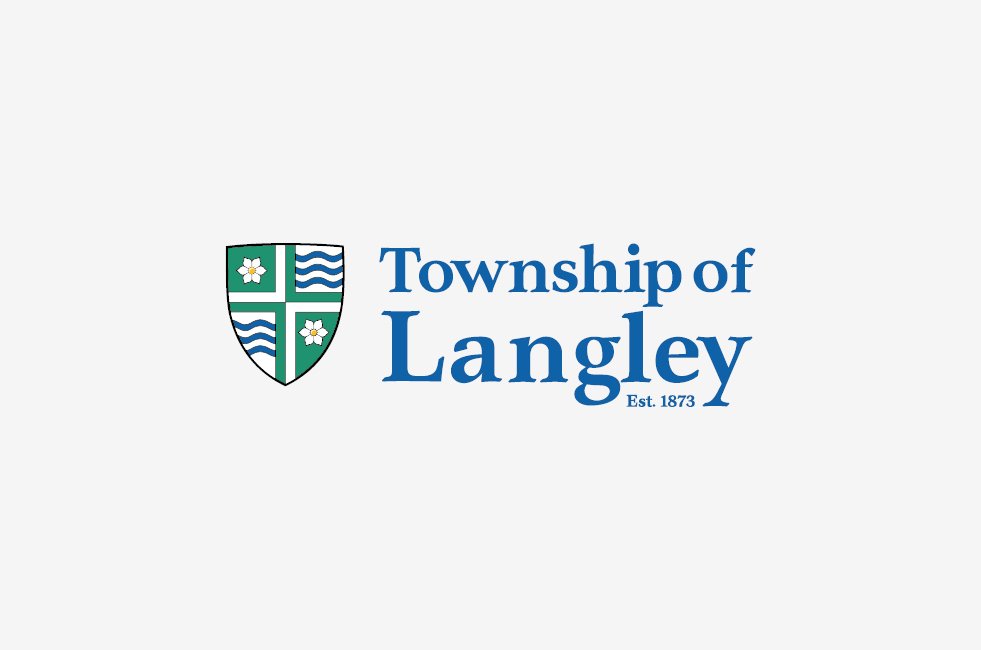 Overnight water main construction at the intersection of 208 Street and 36 Avenue will result in single lane alternating traffic impacting all lanes from Thursday, January 19 at 8:00pm to Friday, January 20 at 6:00am.
The work is weather dependent and may be rescheduled or extended as required. For the latest traffic impacts, visit tol.ca/roads. We appreciate your patience.
Engineering Division
604-533-6006
enginfo@tol.ca