Traffic Impact: 240 Street between 80 & 72 Avenue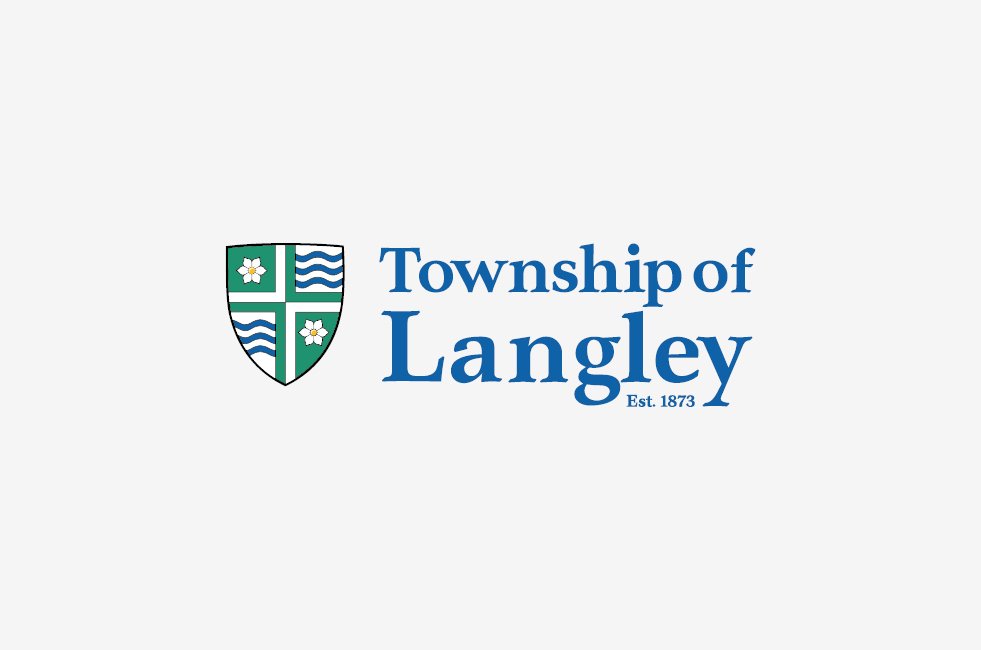 UPDATE: May 18, 2023. Temporary repairs have been completed and the closed lane has been re-opened. Permanent repairs will be undertaken once Trans Mountain expansion work in the area is complete.
UPDATE: May 15, 2023 Repairs are anticipated to take place by the end of this week. Single lane alternating traffic will remain in effect until further notice to ensure public safety until the repair is completed.
May 14, 2023 As a result of a road surface failure, 240 Street will be reduced to single lane alternating traffic with short duration closures between 80 and 72 Avenues. Traffic control personnel are on site.
We appreciate your patience.
Engineering Division
604-533-6006
enginfo@tol.ca