Traffic Impact: 96 Avenue 19600 block railway crossing, January 28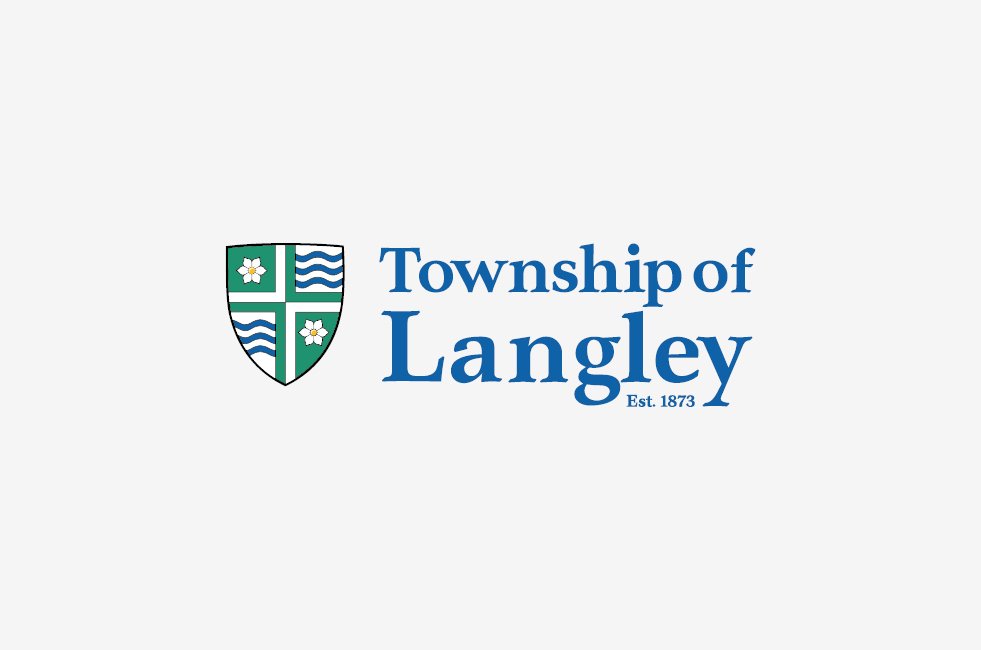 Patching work on 96 Avenue at the 19600 block railway crossing will reduce traffic flow to a single lane in each direction from 9:00am to 5:00pm on Saturday, January 28.
The work is weather dependent and may be rescheduled or extended as required. For the latest traffic impacts, visit tol.ca/roads. We appreciate your patience.
Engineering Division
604-533-6006
enginfo@tol.ca