Traffic Impact and Temporary Water Service Interruption: 56 Avenue West of 213A Street, Nov 21/22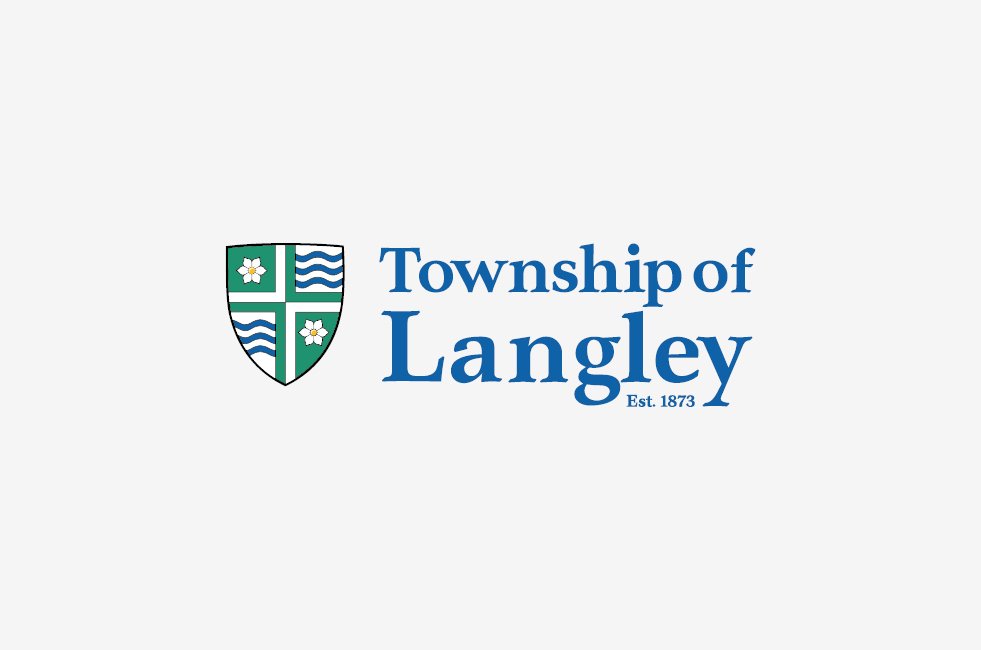 UPDATE: November 22 8:30am. Road surface repairs are in progress this morning and anticipated to be complete by 11am. Single lane alternating traffic is in effect until the work is complete. Motorists are asked to plan alternate routes.
UPDATE: 10:00pm - Crews have completed repairs to the water service. Properties affected by water service interruptions are encouraged to run cold water taps until water runs clear. Roadway repairs are underway, with 56 Avenue expected to open to two way traffic flow by midnight.
56 Avenue west of 213A Street is experiencing a temporary water service interruption. Crews are on site and working diligently to ensure minimal disruption to surrounding properties while completing repairs as quickly as possible. During the work, some surrounding areas may experience low or lost water pressure.
Motorists are asked to avoid the area and plan alternate routes.
For updates regarding service restoration, please check this webpage regularly. We appreciate your patience.
Engineering Division
604-532-7300
opsinfo@tol.ca
To report a public works emergency after-hours (evenings, weekend, and statutory holidays), call 604-543-6722.