Underground utilities and road works 208 Street, March 1 to May 15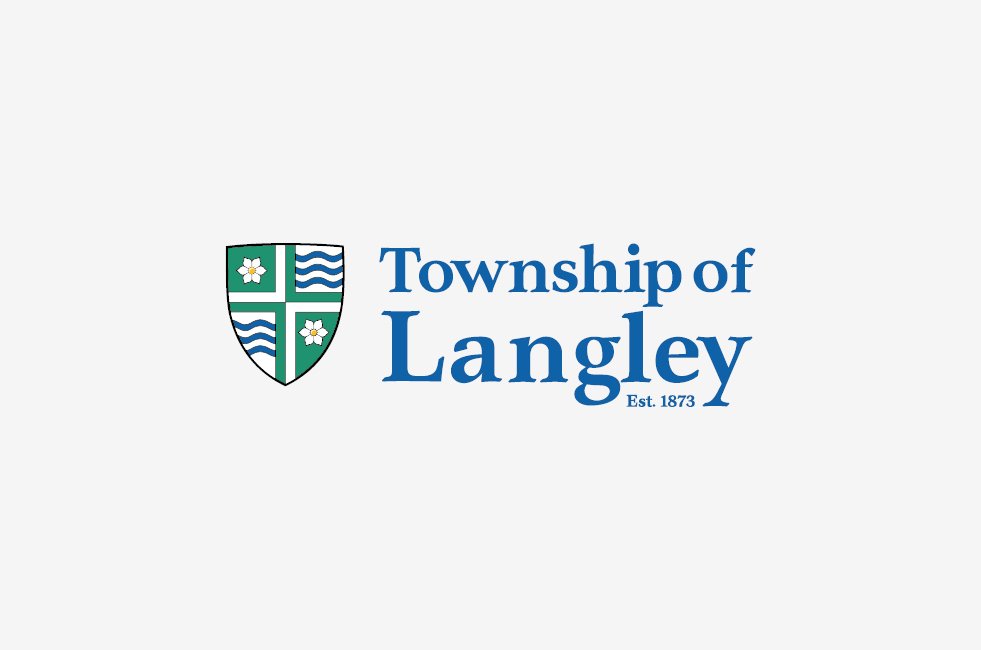 Construction of new underground utilities and roadworks will include tree removal in the 3400 block of 208 Street from Wednesday, March 1 to Monday, May 15.
Construction crews will be operating trucks and various equipment in the area. The work may be rescheduled or extended as required. We appreciate your patience.
Questions can be directed to B&B Excavation and Shoring Ltd. at 604-539-7200.