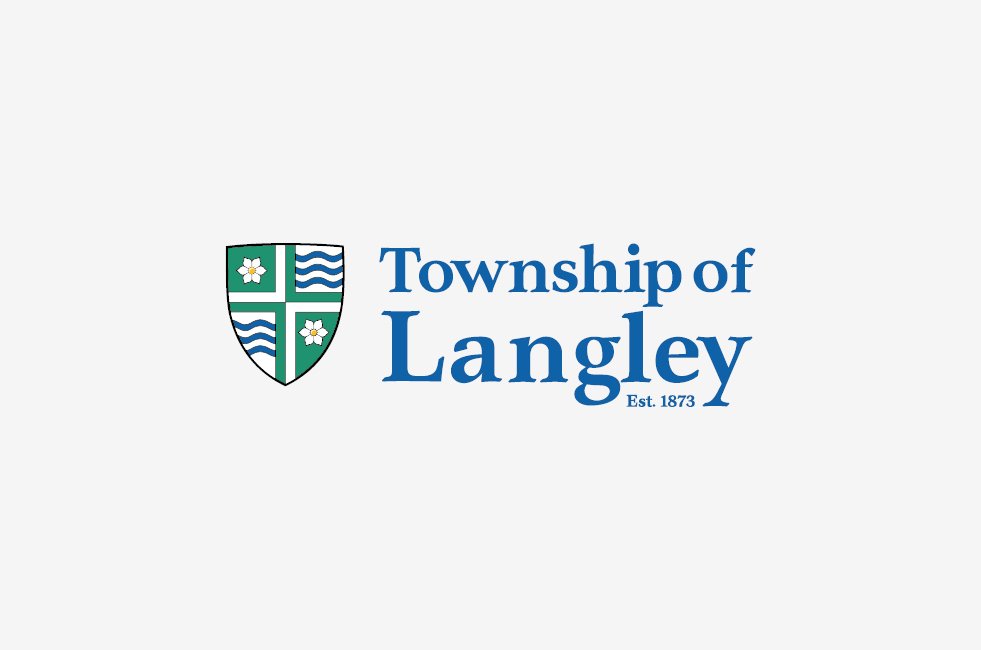 Due to extreme weather conditions across the province, until further notice, solid fuel campfires are prohibited throughout the Township of Langley.
All campfires using solid fuel such as wood or charcoal are prohibited in Township campgrounds until further notice. Propane or natural gas campfires, which do not generate sparks that can be carried by the wind and can be instantly extinguished at the turn of a knob, are allowed at designated campground areas.
Outdoor bonfires are not allowed on any other properties – including private lands and backyards – at any time. Outdoor burning permits are only issued in the spring and fall during official burning seasons, when weather permits.
Those who want to cook outdoors can use natural gas or propane fires contained within appliances approved by the Canadian Standards Association. Due to the extreme weather conditions, briquette barbecues and cooking stoves are now also prohibited.
Public Education Division
fireinfo@tol.ca